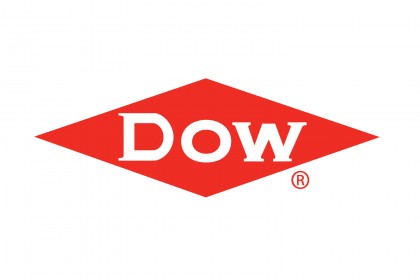 Royal Philips Electronics, Dow Chemical Company and Kereos, Inc. are to collaborate in a $2.8 million, 3-year contract awarded by the National Cancer Institute (NCI) to Barnes Jewish Hospital (BJH) and Washington University School of Medicine in St. Louis.
The collaborators will develop and test novel molecular imaging agents for early non-invasive detection of certain cancers, as well as agents for highly targeted therapy and assessment of therapeutic effect. Washington University researchers at BJH will collaborate with Philips and Dow under the NCI contract to create and evaluate contrast and therapeutic agents designed to seek out specific molecular targets for the purpose of diagnosing and, ultimately, treating cancers.
Kereos will be responsible for development and commercialization of promising agents discovered through the contract.
The contract includes the development of nuclear imaging technology and image analysis techniques that will provide the highest possible image quality as well as quantitative information about patients' disease.
"This project involves the development of agents that can locate and attach to newly forming vasculature, which is an early sign of tumor development," said Gregory Lanza, MD, PhD, principal investigator for the NCI project and assistant professor of medical and bioengineering at Washington University School of Medicine.
"Labeled with radioactive markers, these agents can be imaged with a nuclear medicine camera, allowing us to capture images of neovasculature, and thereby determine the location and extent of tumor development in the body. If we are successful, this technique will provide the next 'state of the art' in cancer detection, diagnosis and care."
Initial data from this molecular imaging project is expected by early 2004.
Legal Dragon Pharma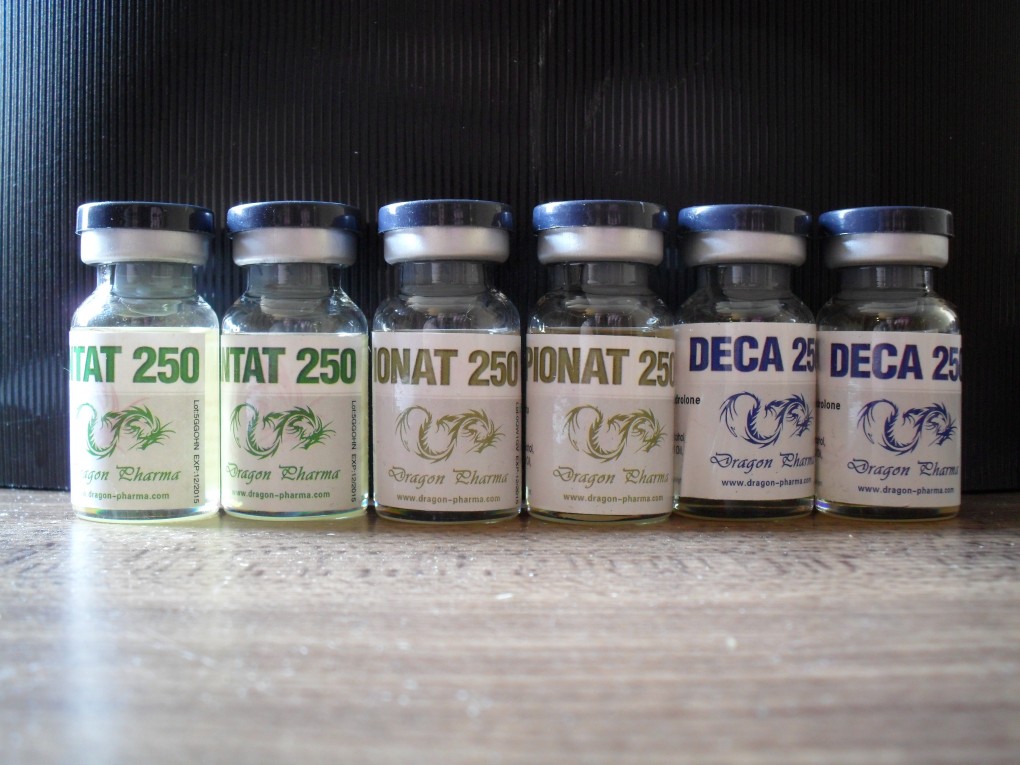 Dragon Pharma is a pharmacy company specializing in anabolic steroids: NPP 150 for Sale.