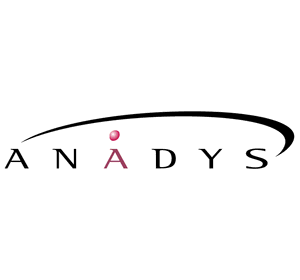 Anadys Pharmaceuticals, Inc. and Sequoia Sciences, Inc. have entered into a drug discovery collaboration to identify novel anti-infectives.
This partnership will harness Sequoia's unique library of compounds isolated from natural products using the fully integrated drug discovery capabilities of Anadys.
Under the terms of the agreement, Anadys will deploy its proprietary screening technologies uHTS-ATLAS and SCAN to screen Sequoia's compounds.
Anadys will also be responsible for lead optimization, development, and commercialization.
The addition of these compounds isolated from plants will add to Anadys' already substantial collection of diverse small molecules, RNA-directed small molecule libraries, and access to other natural products.
Specific financial terms were not disclosed but they include research funding and potential for product milestones and royalties.
Steve Worland, Ph.D., Chief Scientific Officer of Anadys said, "We are excited to screen Sequoia's unique library of natural plant compounds to find our own novel anti-infective leads. It is also important to appreciate that Anadys' screening technologies are fully compatible with natural products, unlike many other screening platforms that require individual or small mixtures of pure compounds. Anadys is in a strong position to leverage Sequoia's assets with our fully integrated anti-infective drug discovery engine and we are very capable of moving the leads that we find all the way into the clinic."
"We are pleased to work with Anadys, a company that has demonstrated success using their screening technologies to support discovery of interesting compounds from natural product libraries," said Gary Eldridge, President and CEO of Sequoia.
"We are also confident that Anadys is in a position to fully develop interesting hits from screening our library. Taken together, these capabilities provide Sequoia with a great opportunity to convert our compounds into medicines that positively impact people's lives." Anadys Pharmaceuticals, Inc. discovers and develops novel small molecule therapeutics to combat bacterial and viral infections.
The Company unites world-class experts and discovery technologies in biology and chemistry from target identification through clinical trials.
The Company has the ability to pursue traditional protein targets as well as underexploited targets including RNA and proteins of unknown function.
Sequoia Sciences, Inc. is a drug discovery company with an unparalleled collection of drug-like compounds isolated from plants.
In addition to developing compound libraries, Sequoia is also a product-based company that actively out- licenses and develops novel antibacterial compounds.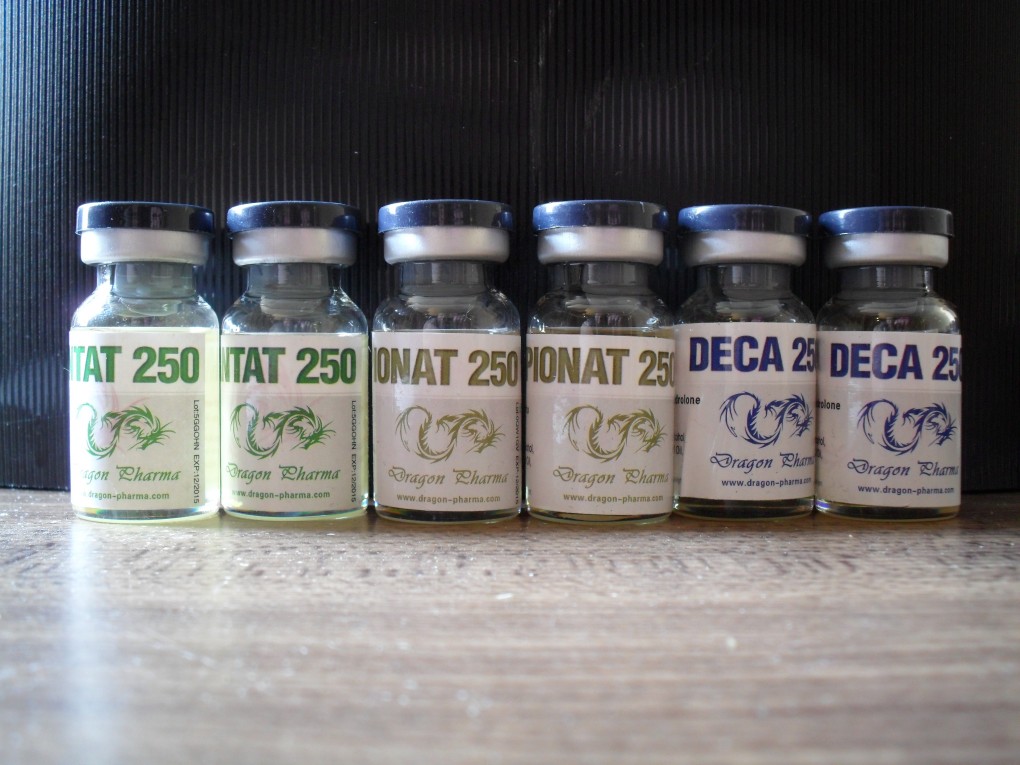 Dragon Pharma is manufacturing a large range of steroids Legit EQ 300 Online.