ArQule, Inc. and Genome Therapeutics have announced a new drug discovery collaboration uniting their key strengths in the genomics and chemistry fields.
ArQule will use their new Parallel Track Drug Discovery program to screen and optimise compounds against an expanded number of proprietary validated anti-infective targets which Genome Therapeutics has derived from its PathoGenome Database.
The agreement, which replaces their 1998 collaboration agreement, includes a significantly increased commitment of shared, dedicated scientific and technical resources from both companies and includes joint ownership rights to all lead compounds and commercial outcomes that result from this effort.
The combination of ArQule's Parallel Track Drug Discovery and Genome Therapeutics' validated targets from the PathoGenome Database is expected to provide a powerful approach to accelerate the identification of novel anti- infective drug compounds.
"I am delighted that Genome Therapeutics has joined forces with ArQule in the first of our planned comprehensive drug discovery collaborations with target-rich biotechnology companies," said Stephen Hill, CEO and President of ArQule.
"Both Genome Therapeutics and ArQule have evolved significantly in recent years and now embrace the forefront of the commercialisation of genomics- and chemistry-based drug discovery, respectively. Together, we now have the personnel and technologies to conduct an effective antibiotic discovery program which we hope will lead to important new medicines."
"This agreement is a first step toward our stated goals of advancing our infectious disease program into an IND shop," said Richard D. Gill, Ph.D., President and COO of Genome Therapeutics.
"This agreement will utilize new capabilities in our growing internal infectious disease program, including chemistry, compound libraries and screening. ArQule's proven strengths in developing and identifying lead candidates for its pharmaceutical partners and its high-throughput technologies will enhance the likelihood of turning our dozens of distinct validated infectious disease targets into commercially valuable new drugs to treat infectious disease."
ArQule collaborates with leading pharmaceutical and biotechnology companies to synthesize and optimise small molecules that have the potential to enter clinical development and become medicines.
ArQule's Parallel Track Drug Discovery program integrates key technologies for high-throughput, automated synthesis of small molecules with technologies that enable more informed, intelligent decisions about what molecules to synthesize.
Genome Therapeutics is a leader in the commercialisation of genomics-based drug discovery.
The Company's gene discovery strategy is to identify and characterize human genes associated with major diseases and elucidate microbial genes as novel drug targets against many serious infectious organisms.
Together with its strategic partners, including Schering-Plough, AstraZeneca, Wyeth-Ayerst and bioMerieux, Genome Therapeutics is using genomic information to develop a new generation of genomics-based pharmaceutical, vaccine and diagnostic products.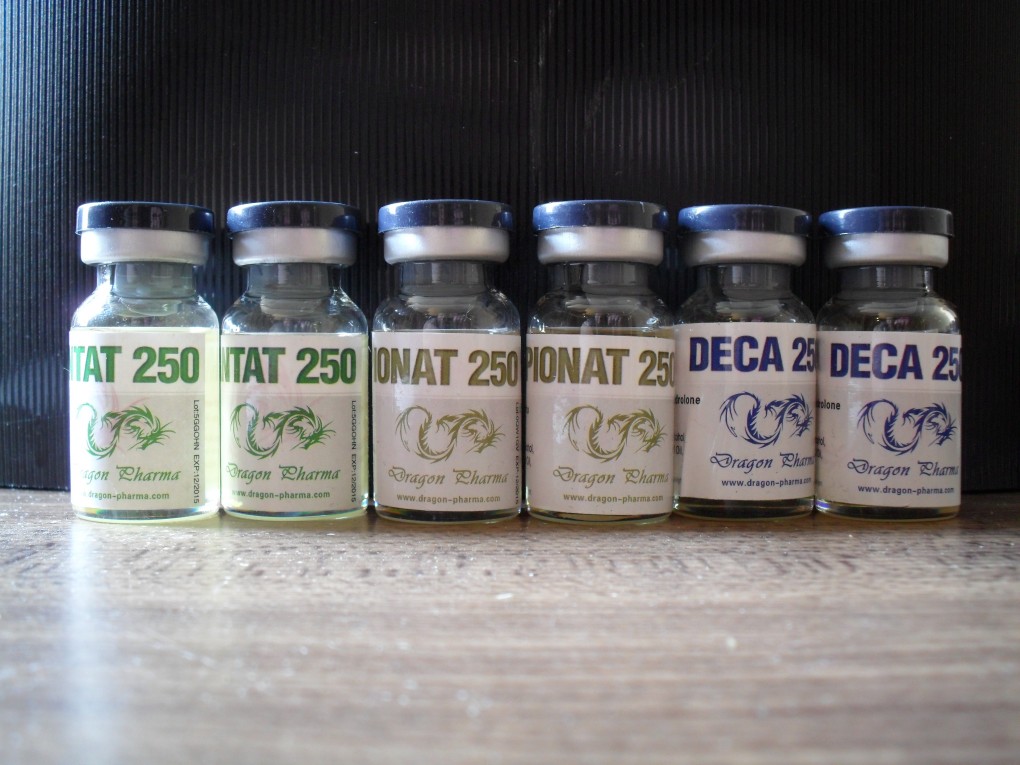 Dragon Pharma Review is manufacturing a large range of steroids Primobolan 100.