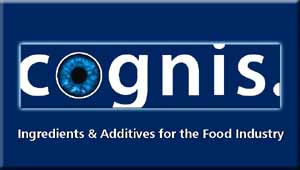 Cognis has announced that they have signed an agreement effective Sept. 1, 2002 which grants Cognis an exclusive license in the Key Markets, under Natural's Conjugated Linoleic Acid (CLA) intellectual property, technology, and know-how, and an exclusive license for the use of the Tonalin trademark.
Conjugated Linoleic Acid (CLA) has been shown to be a beneficial fatty acid which is not synthesized by the human body and which must therefore be consumed in the diet.
Tonalin CLA, a well-studied, high CLA content formulation, is primarily marketed today as a dietary supplement with benefits for lean body mass management.
The signing of this licensing agreement is a consequence of the Memorandum of Understanding that was announced April 24, 2002.
Natural ASA is the world's leading supplier of CLA and parent company of Natural Inc., based in Vernon Hills, Ill. Patent rights licensed exclusively to Natural from the Wisconsin Alumni Research Foundation (WARF) are part of the agreement.
WARF, a not-for-profit organization based in Madison, Wis., offers intellectual property management services to the faculty of the University of Wisconsin.
"Cognis is committed to building the Tonalin mark's excellent brand equity on a worldwide basis in the dietary supplement, food ingredient, pharmaceutical and cosmetic markets," said Paul Allen, group vice president, Cognis Nutrition and Health.
"We are dedicated to funding new research and clinical studies to further develop the science for Tonalin® CLA in the Key Markets," added Allen.
In addition to its scientific program, Cognis is planning an advertising and public relations campaign to strengthen the Tonalin brand name's visibility among consumers.
This agreement is mutually advantageous for Cognis and Natural.
Cognis is seeking to build its product portfolio of nature-based ingredients for a variety of markets.
Natural ASA was seeking an international company operating in the relevant markets to take over the global commercial development of CLA through licensing agreements.
Calling Cognis "the ideal licensing partner," Natural ASA selected Cognis for its scope of expertise in foods, dietary supplements, cosmetics and pharmaceuticals.
Cognis and Natural ASA are collaborating to ensure a seamless transfer of Natural's portfolio of Tonalin CLA under Cognis' Nutrition and Health Division.
Cognis will assume global sales responsibility on Sept. 1, 2002. Cognis is a worldwide supplier of innovative specialty chemicals and nutritional ingredients with almost 9,100 employees in close to 50 countries all around the world.
Natural is a research and development company positioned between an external research network and the food/animal feed industries.
Natural's objective is to develop high-value bioactive patent-protected lipid products for licensing to global markets.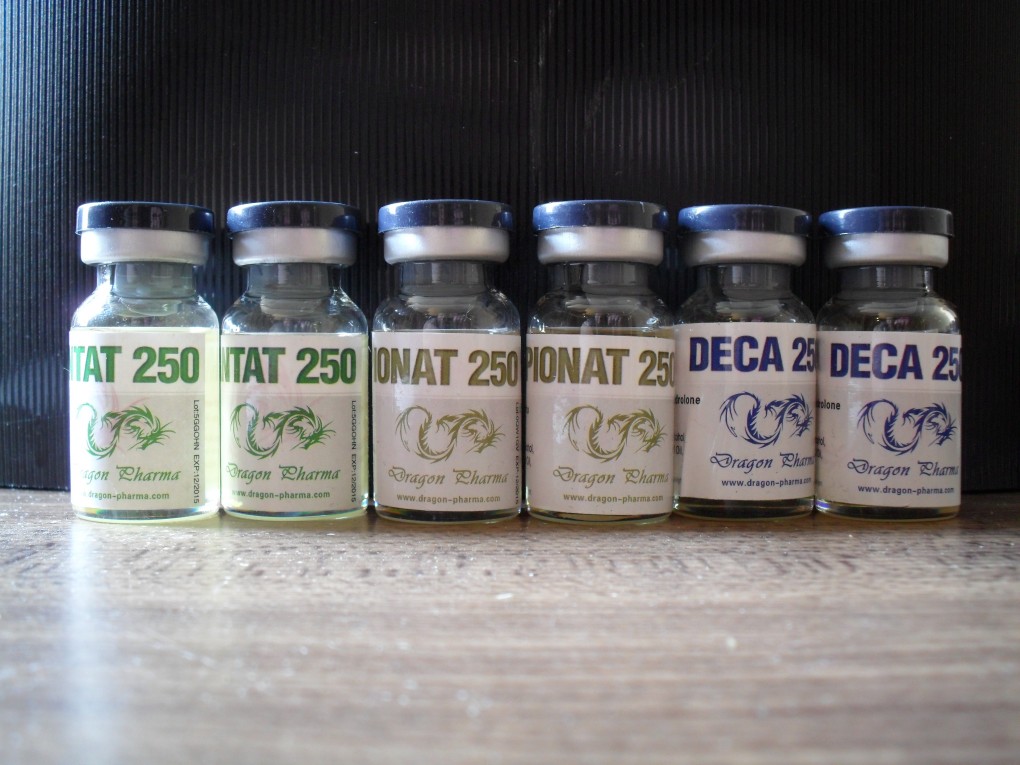 Legit Dragon Pharma Steroids – pharmaceutical company that manufactures steroid drugs: NPP 150.