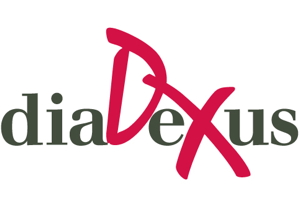 diaDexus, Inc Mayo Clinic, and Mayo Medical Laboratories, the national reference laboratory for Mayo Clinic, have entered into a collaborative agreement to explore the clinical applications for a test that detects a newly identified independent risk factor for cardiovascular disease.
The test, called the PLAC Test, was developed by diaDexus as a potential new way to assess an individual's risk for cardiovascular diseases, particularly in patients who do not exhibit traditional risk factors such as elevated cholesterol, high blood pressure or diabetes.
This novel proprietary technology detects the enzyme lipoprotein- associated phospholipase A2 (Lp-PLA2). A study published in The New England Journal of Medicine in October 2000 demonstrated that Lp-PLA2 is independently predictive of those at risk for cardiovascular disease compared to both traditional risk factors, such as LDL-cholesterol, and markers of systemic inflammation, such as C-Reactive Protein (CRP). Under terms of this agreement, Mayo and Mayo Medical Laboratories will conduct various clinical research studies to further explore a number of potential applications of the PLAC Test in a variety of cardiovascular care settings.
The agreement also provides Mayo Medical Laboratories non-exclusive rights to offer the PLAC Test to its laboratory clients.
"By collaborating with diaDexus, we will be able to expand our knowledge of Lp-PLA2 and study the PLAC Test's efficacy in a broader range of clinical settings," said Joseph McConnell, PhD., co-director of the Biochemical Genetics Laboratory at Mayo Clinic.
"Our work with Mayo will provide important new diagnostic information that could eventually result in helping to reduce the number of heart attacks and strokes each year and lead to other clinical and pharmacoeconomic benefits," said Patrick Plewman, President and CEO of diaDexus.
"Approximately 50 percent of individuals who suffer a heart attack have normal cholesterol levels, clearly indicating the need for novel tests such as the PLAC Test to measure other risk factors." GlaxoSmithKline is developing inhibitors to Lp-PLA2 as potential anti- atherosclerosis therapies.
When diaDexus was formed, GlaxoSmithKline licensed commercial diagnostic rights to Lp-PLA2 to diaDexus.
DiaDexus is focused on the discovery, development and commercialization of novel, patent protected diagnostic and therapeutic products with high clinical value.
diaDexus has utilized genomics and bioinformatics to identify thousands of disease- associated molecular targets.
Mayo Medical Laboratories provides esoteric testing services and pathology consultation to hospitals, laboratories and clinics throughout the United States and abroad.
Best Dragon Pharma Steroids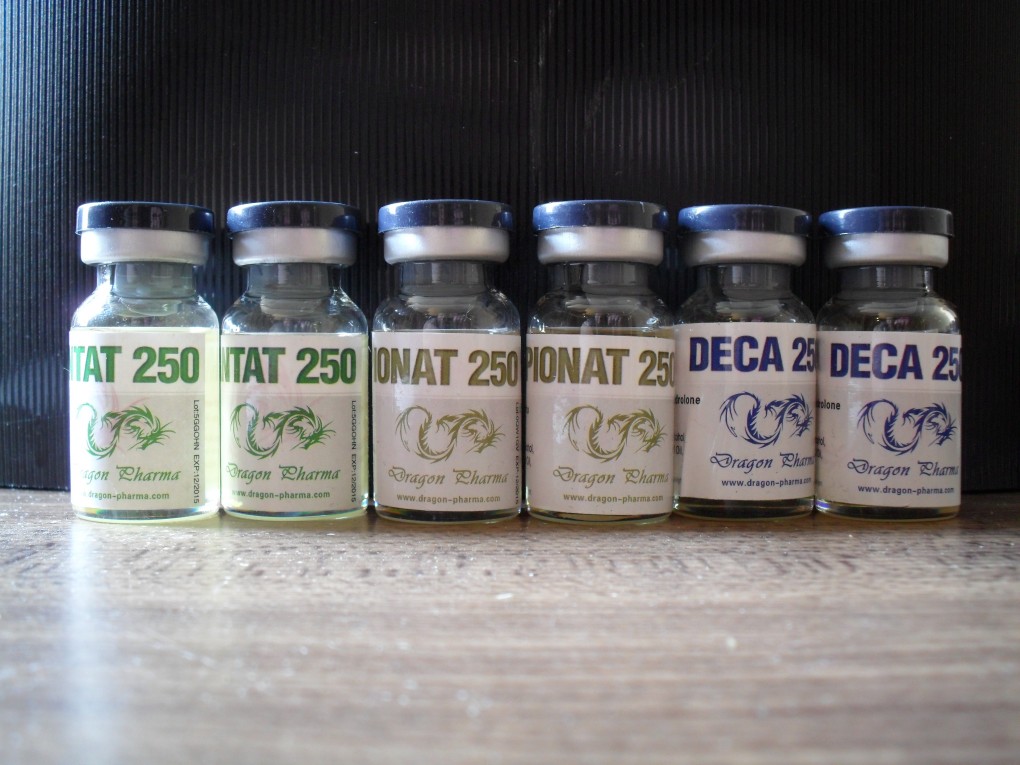 Discount pharmacy seller of Dragon Pharma: NPP 150 for Sale.