Discovery Laboratories, Inc. and CollaGenex Pharmaceuticals, Inc. announced a research collaboration to evaluate the combination of their platform technologies for the development of novel respiratory disease therapeutics.
The two companies will collaborate on the preclinical evaluation of an aerosolized formulation of Discovery's humanized lung surfactants combined with CollaGenex's IMPACS (Inhibitors of Multiple Proteases and CytokineS) compounds for the treatment of respiratory diseases.The objective of the collaboration will be to develop and assess formulations of humanized lung surfactant and protease inhibitors as potential treatments for diseases such as Chronic Obstructive Pulmonary Disease (COPD), Cystic Fibrosis, Chronic Interstitial Lung Disease and Acute Lung Injury (ALI).
"Many lung diseases, such as COPD and ALI, are characterized by inflammation and destruction of the connective tissue of the lung," said Brian M. Gallagher, PhD, Chairman, President, and CEO of CollaGenex. "Periostat, the first IMPACS product, treats periodontitis by inhibiting these pathological processes in gum tissue. We are excited about the potential of Discovery's technology to deliver our IMPACS compounds directly to lung tissue and to improve treatment outcomes for patients with both chronic and acute lung diseases."
"This collaboration with CollaGenex is a further step in realizing the potential of humanized lung surfactants for respiratory medicine," said Robert J. Capetola, PhD, President and CEO of Discovery.
"Data has demonstrated that our surfactant technology has the ability to re- establish airway patency, improve pulmonary mechanics, act as a protective barrier and possesses anti- inflammatory properties. The combination of a complete humanized surfactant with a protease inhibitor offers one of the most exciting approaches to improved therapies for respiratory diseases." Discovery Laboratories, Inc. is a specialty pharmaceutical company leveraging its platform technology in humanized lung surfactants to develop potential novel respiratory therapies and pulmonary drug delivery products.
CollaGenex Pharmaceuticals, Inc. is a specialty pharmaceutical company currently focused on providing innovative medical therapies to the dental and dermatology markets.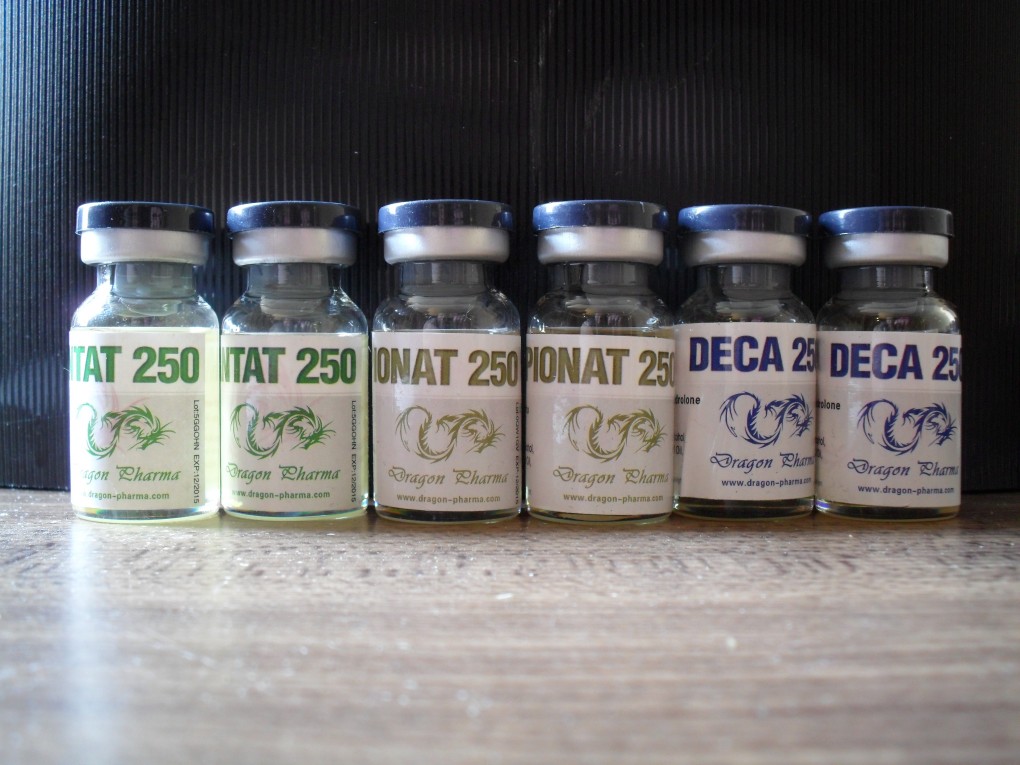 Dragon Pharma is a pharmaceutical company: NPP 150 – manufacturing and exporting from EU.