eXegenics Inc. Innovative Drug Delivery Systems, Inc. (IDDS) have signed a definitive merger agreement.
Mark C. Rogers, M.D., currently Chairman and CEO of IDDS, will be named Executive Chairman of the combined company and Dr. Ronald L. Goode, Ph.D., currently eXegenics' President and CEO, will continue as President and CEO. "The merger of eXegenics and IDDS allows us to fulfill our joint goal of moving rapidly towards the commercialization of pharmaceuticals that address important medical needs," commented Dr. Goode.
"Following the merger, the combined entity will have three lead drugs, two of which have completed Phase II clinical studies, as well as a development platform that supports acquiring and advancing additional products."
Dr. Rogers commented, "The newly combined firm begins with a solid foundation of innovation in pain management, where we have significant clinical and developmental expertise. The products in hand are being investigated for conditions that account for a $3.4 billion segment of the worldwide pain management market. Each of these products provides a distinct delivery advantage for patients in moderate to severe pain, and we have marketing and distribution rights for these products worldwide. We are very excited by the potential of these products and by the opportunity to grow the pipeline in new directions."
The combined entity's product portfolio will include three lead product candidates for the treatment of pain that have demonstrated safety and effectiveness in early- and mid- stage clinical trials.
Each of these product candidates is a uniquely formulated version of an FDA-approved compound and was selected based on the belief that it offered significantly lower clinical, regulatory and commercial risk profiles as compared to new chemical entities, in addition to having a high market potential and strong patent protection.
The company's programs will initially focus on developing prescription drugs for the treatment of a variety of acute and chronic moderate-to-severe pain syndromes.
The combined entity will continue to seek to in-license and develop new product candidates.
eXegenics, Inc. is a post-genomics drug creation enterprise engaged in the discovery and development of drugs for treatment of cancers and drug-resistant bacterial diseases.
IDDS is a development stage pharmaceutical company dedicated to the development and commercialization of innovative treatments for pain management.
IDDS has initiated a program strategically positioned to develop unique compounds that are administered by various routes to treat the moderate to severe pain syndromes associated with a range of maladies and disease states.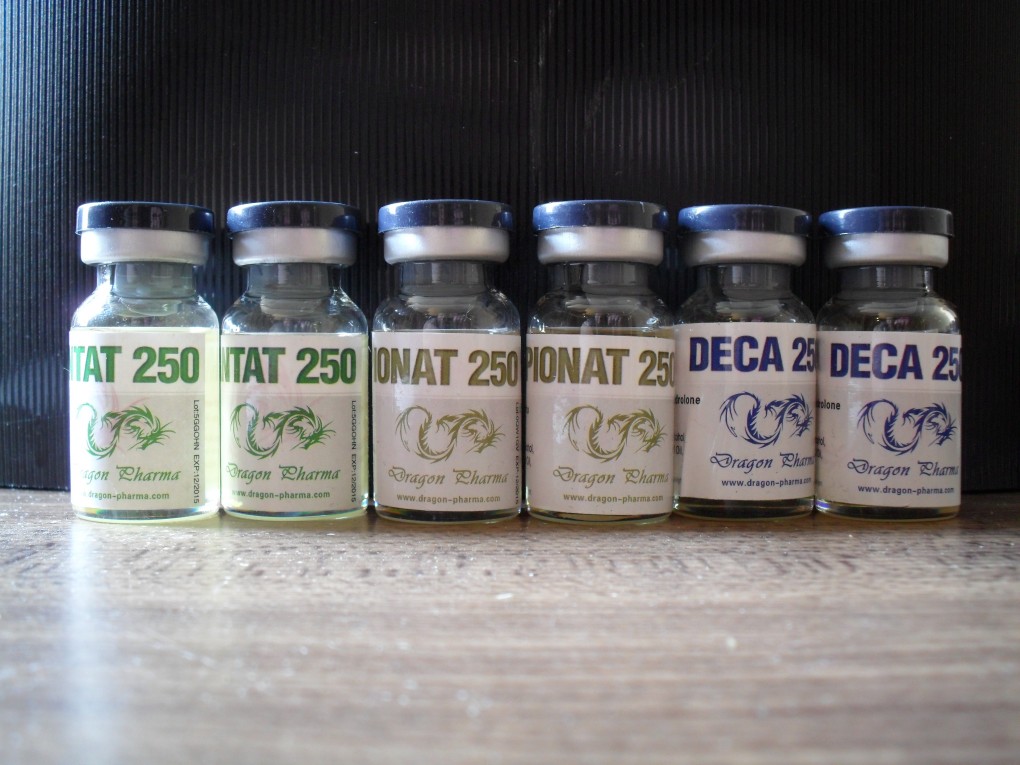 Dragon Pharma is specialized in the production of generic steroid medication Legit Nolvadex 20mg on Sale.