Generex Biotechnology Corporation and Presspart Group Limited have entered into a commercial supply agreement for a key component of Generex's RapidMist device.
Under the agreement, Generex will purchase its requirements of pharmaceutical aerosol cans used for the buccal delivery of insulin from UK-based Presspart.
Presspart has granted an exclusive license to Generex for the use of the cans in buccal delivery of insulin.
Other terms of the agreement were not disclosed.
Generex's RapidMist device is a lightweight, hand-held aerosol spray applicator that is extremely accurate, easy to use and relatively inexpensive.
The device was developed to administer Generex's proprietary oral insulin formulation as a spray to the buccal cavity, where insulin is absorbed primarily through the inner cheek walls.
Generex is presently using the RapidMist device in clinical trials of its oral insulin product in the United States, Canada, England and Italy.
Anna Gluskin, CEO of Generex, noted, "The supply agreement with Presspart is an essential link in Generex's supply chain for the RapidMist device. We are pleased to have a world-class supplier like Presspart under contract. Aligning ourselves with quality suppliers like Presspart has been a primary goal of ours as we move forward in the development of our RapidMist device and oral insulin spray product."
John Ainsworth, Group CEO of Presspart, stated, "The agreement with Generex is important to Presspart as it represents a valued expansion into a new therapeutic market where our products can be used to help deliver healthcare improvements to millions of diabetes sufferers. We expect this first agreement with Generex to lead to further similar agreements on other Generex products."
Presspart has been an international provider of innovative, drug- delivery device components to the pharmaceutical market for 30 years.
It is the world's leading supplier of aerosol cans used in metered dose inhalers (MDIs) by the pharmaceutical industry.
Operating from its Group HQ and manufacturing base in Blackburn, UK the company also provides cans from its manufacturing center near the Research Triangle Park in Cary, North Carolina.
Generex is engaged in the research and development of drug delivery systems and technology.
To date, it has focused on developing a platform technology for the buccal of large molecule drugs that, historically, have been administered only by injection.
The first application for this technology is an insulin formulation that is administered as a fine spray into the oral cavity.
Clinical trials of this product presently are underway in North America and Europe.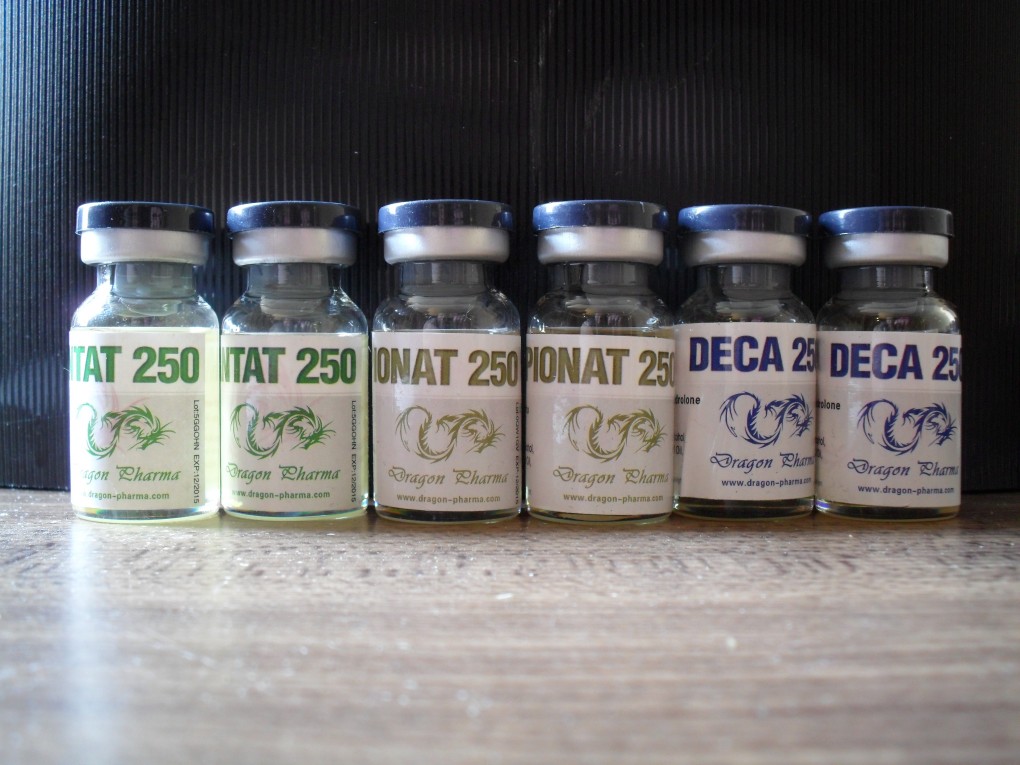 Discount pharmacy supplier of Dragon Pharma: Propionat 100.