The Vaccine Research Center (VRC) at the National Institute of Allergy and Infectious Diseases (NIAID) of the National Institutes of Health (NIH) has expanded its multi-year subcontract with GenVec, Inc. This latest expansion of the subcontract increases the total potential funding from approximately $16 million to approximately $28 million.
GenVec will manufacture a HIV vaccine candidate, based on its proprietary adenovector technology, to support late-stage clinical development using optimized and scaleable processes for vaccine production.
Robert S. Tenerowicz, GenVec's Vice President Process Development and Clinical Supplies commented, "Expansion of the subcontract will allow us to leverage the resources of our Charlestown site and establish the manufacturing and quality infrastructure to support all of GenVec's product programs."The subcontract expansion includes the use of GenVec's advanced scaleable production process and comprehensive panel of characterization methods designed to support product commercialization, and therefore, has the potential to positively impact the planned production activities for TNFerade, GenVec's lead oncology product candidate.GenVec focuses on the development and commercialization of novel therapies that improve patient care in the areas of cancer, vision loss, and cardiac disease.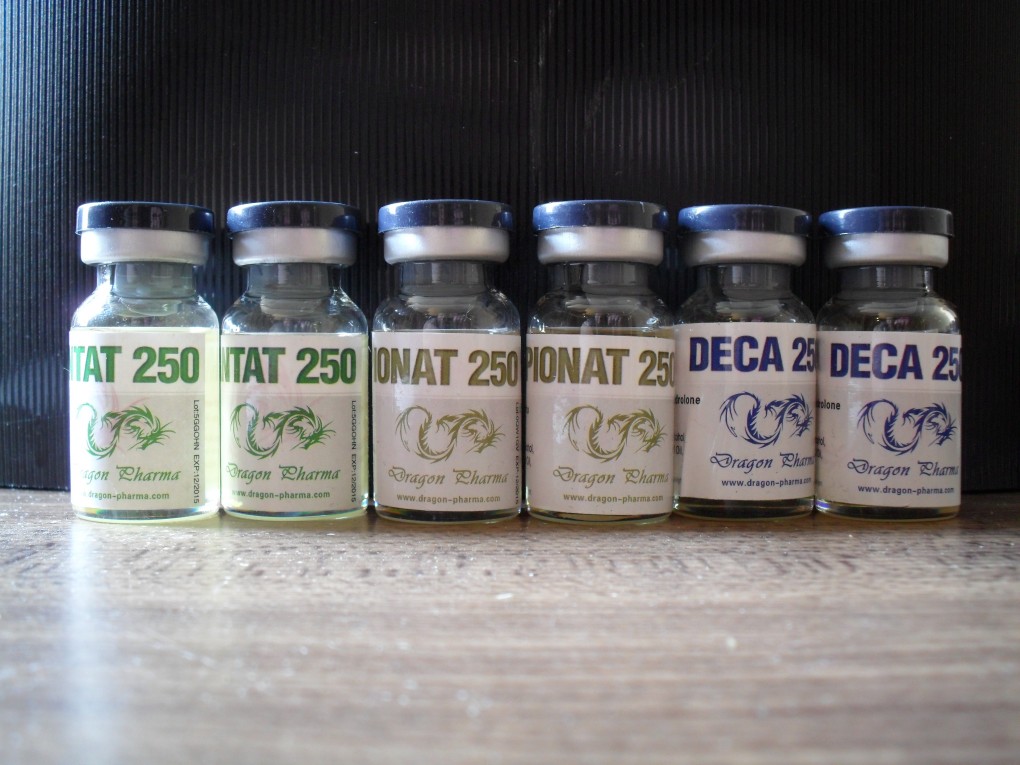 Dragon Pharma has provided our customers the highest level of pharmacy services throughout the continuum of the overall healthcare system: Shop Enantat 250.