GlaxoSmithKline Plc, Europe's largest drugmaker, has signed an agreement with France's Institut Pasteur to develop a SARS vaccine.
Scientists from the two organizations aim to produce a sub-unit vaccine, derived from viral proteins.
Such a vaccine would protect individuals from the risk of infection, since viral proteins themselves are not infectious.
GSK vaccine head Jean Stephenne cautioned, however, that the work "may take quite some time and effort".
Stephanie Tortell, spokeswoman for GSK Biologicals in Belgium, said the company hoped to have a vaccine ready for testing in man in a couple of years, putting it behind some other groups working in the area.
Stephanie Tortell continued, "It is going to be very hard to test the vaccine clinically if there isn't an outbreak. So we will be working with regulatory authorities to see if there are ways we can prove the vaccine, other than clinical endpoints, using surrogate markers."
Severe Acute Respiratory Syndrome (SARS) first appeared in Asia in November last year and rapidly spread across more than two dozen countries, killing 774 people, according to the World Health Organization.
Scientists say developing a vaccine against the deadly flu-like disease is the best long- term hope but admit it will not be easy to produce a safe and effective product. GSK said long-term plans for vaccine development and production would depend on commitment from governments to the project.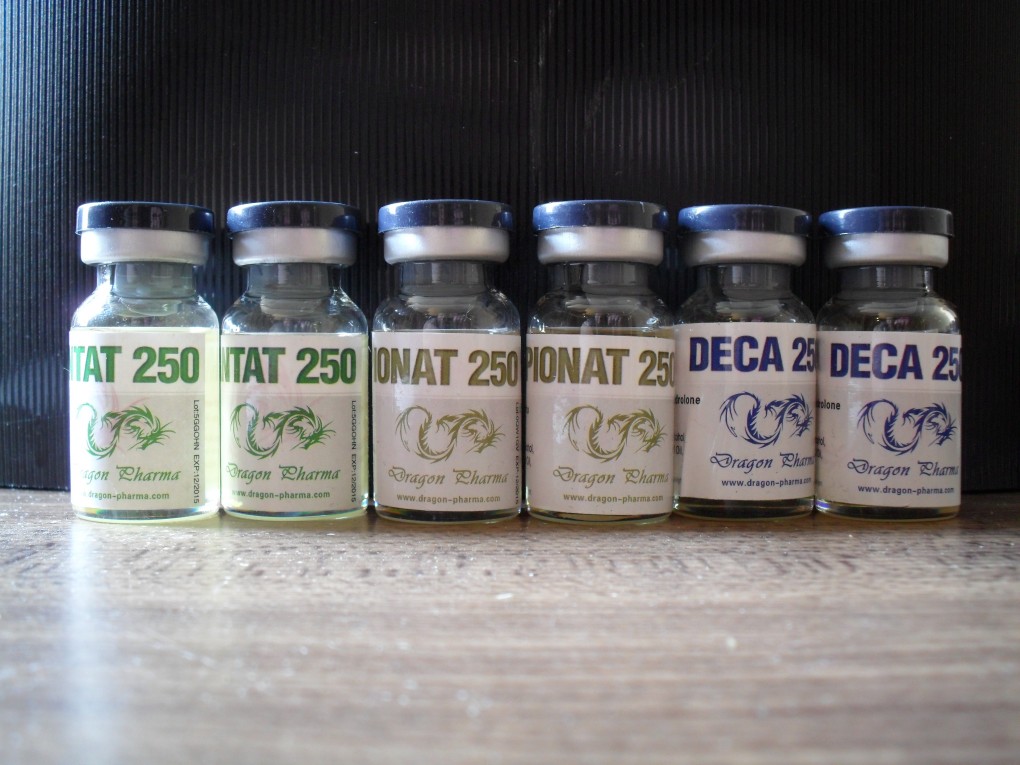 Dragon Pharma provides over the counter and prescription drug pharmacy – Buy Cut Mix 150.