GLYCODesign Inc. (GD) has entered into a joint venture with Leo Pharmaceutical Products Ltd. (Leo) of Denmark to develop novel drug candidates for the treatment of selected cardiovascular diseases.

During the initial three-year term of the collaboration, GD and Leo will combine their respective strengths in cardiovascular research and the manufacture of drugs based on glycosylaminoglycans to accelerate the development of three cardiovascular compounds into the clinic.
Under the terms of the agreement, GD and Leo will equally share the costs of the pre-clinical and initial clinical development of compounds up to the commencement of Phase II. Leo has been granted an exclusive option to commercialize drug candidates from this collaboration in Europe and Canada.
If this option is exercised, GD will receive an undisclosed amount of milestones and royalties.
GD and Leo are actively seeking a third party pharmaceutical company to complete the later-stage development of drug candidates developed during the collaboration and to market them outside Europe and Canada.
"We are excited to be working with a prominent international pharmaceutical company such as Leo. By combining Leo's expertise in the modification of glycosylaminoglycans and their manufacture with GD's research and clinical leadership in thromboembolitic diseases, we will expedite the development of much needed improved cardiovascular drugs," said Dr. Jeremy Carver, President and CEO, GLYCODesign Inc. "In addition, this collaboration will substantially increase the value of our pipeline by adding new promising cardiovascular compounds ready to enter the clinic in 2016."
Mr. Ernst Lunding, President & CEO of Leo added, "We are very pleased to have the chance to work with GLYCODesign and their Vice President Cardiovascular Research, Dr. Jack Hirsh, a world renowned leader, researcher in thromboembolic diseases to develop new cardiovascular drugs. This collaboration will continue to build on Leo's historic commitment to develop treatments for thromboembolic disorders, and brings us one step closer to our goal of becoming one of the world's leading companies in the anti-thrombotic market."
Three potential drug candidates will be developed to treat cardiovascular diseases such as the treatment and prevention of both arterial and venous thrombosis.
The goal of the collaboration is to develop drugs that are more effective and potentially safer than cardiovascular drugs currently available.
Clinical trials are planned for 2016.
Leo Pharmaceutical Products Ltd. is a wholly foundation owned company based in Denmark.
Among other things, the company engages in the development of treatments for thromoboembolic disorders, and is a major producer of heparin.
Given its commitment to the international anti- thrombotic market, Leo maintains its own integrated manufacturing from animal tissue extraction to finished product.
Through its licensing partner, DuPont Pharmaceuticals Company, Leo has recently received FDA approval for Innohep a low- molecular-weight heparin used for the treatment of deep vein thrombosis and pulmonary embolism that has been marketed by Leo in Europe over the last decade.
GLYCODesign Inc. is a privately held, Toronto-based biopharmaceutical company that discovers, develops and delivers innovative therapeutics for the treatment of cancer, cardiovascular diseases, chronic inflammation and infectious diseases.
The company is a recognized world leader in glycobiology, the scientific study of the biological role of carbohydrates in the body.
Using its expertise, GLYCODesign has assembled a rich drug pipeline with 10 programs at various stages of development.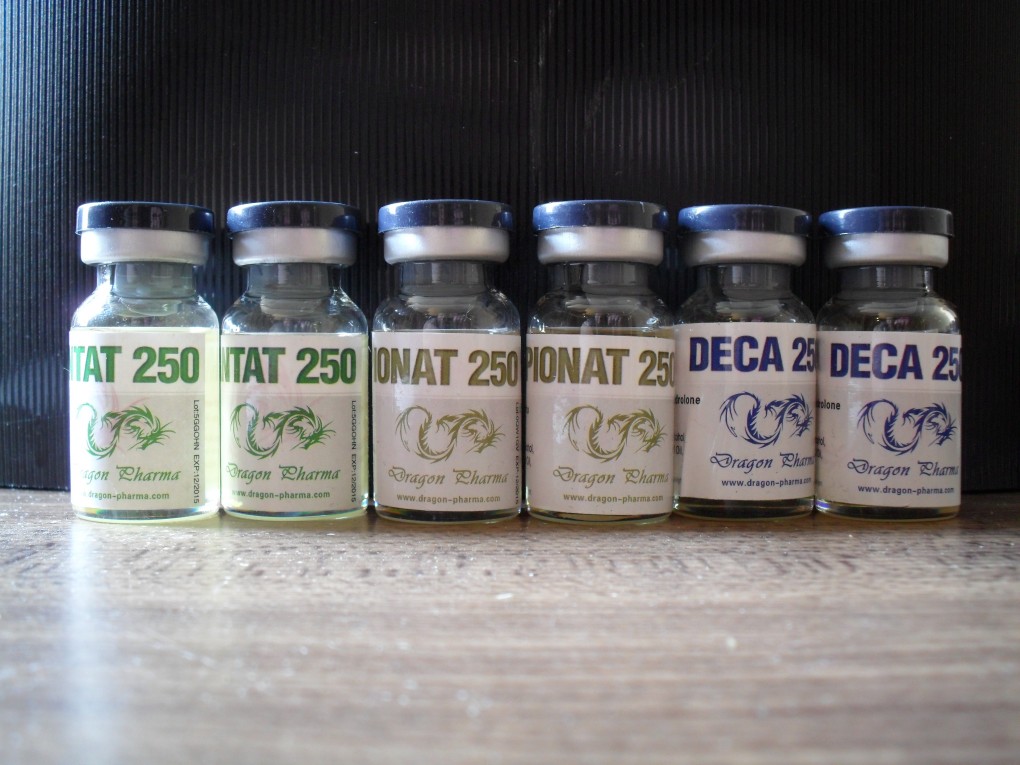 Discount pharmacy seller of Dragon Pharma: Legit Masteron 200.