Heska Corporation has licensed gene delivery and DNA manufacturing technology from Valentis, Inc. The technology will be used by Heska to complete development of a novel gene medicine for the treatment of canine cancer.
Specific terms of the agreement, which include an up-front license fee, milestone payments and a royalty, were not disclosed.
Dr. Dan Stinchcomb, Executive Vice President of Research and Development at Heska Corporation commented, "We believe that the Valentis technology may allow us to safely deliver genes encoding potent immune system stimulators directly into tumours in dogs. By stimulating the dog's own immune response to the cancer, we hope to both reduce the growth of the primary tumour and inhibit growth of tumour cells elsewhere in the body."
The safety and efficacy of a gene medicine encoding two immune stimulants, Staphylococcus aureus enterotoxin A superantigen (SEA) and canine interleukin- 2 (IL-2), were evaluated in two studies performed in collaboration with Dr. E. Gregory MacEwen and his colleagues at the University of Wisconsin School of Veterinary Medicine.
This research demonstrated that treatment of canine soft tissue sarcomas with the gene medicine resulted in shrinking or elimination of several of the tumours.
In addition, the intra-tumoral administration of the gene medicine was safe and well tolerated.
Based on these results, Heska's scientists are planning additional safety and efficacy studies needed to obtain regulatory approval for the product.
"We are excited by the results Heska has obtained in canine tumours," said Dr. Alain Rolland, Vice President, Research and Development and The Woodlands Centre Head at Valentis, Inc. "The safety of our gene medicine formulation in dogs supports the safety we have seen for a similar gene medicine specifically designed for human tumours. Previously, our academic colleagues had shown that this type of gene- based immune stimulation could lead to remission and long-term survival of dogs with melanomas in the oral cavity. The demonstration that sarcomas also respond suggests that these gene medicines may be widely applicable to different cancer types."
These canine data are similar to human results recently announced by Valentis.
A Phase I/II clinical trial of an IL-2 plus superantigen B (SEB) gene medicine in patients with malignant melanoma showed that the gene medicine caused regression of injected tumours and a systemic anti-tumor immune response, and was safe and well tolerated.
Heska discovers, develops, manufactures and markets companion animal health products, primarily for dogs, cats and horses.
Heska has a sophisticated scientific effort devoted to applying biotechnology to the large and growing companion animal health market.
Heska also offers diagnostic and patient monitoring instrumentation and supplies, as well as laboratory diagnostic products in the United States and Europe to veterinarians, and operates a USDA- and FDA-licensed facility, which manufactures vaccines and pharmaceutical products.
Valentis, Inc. is a leader in the field of biopharmaceutical delivery.
The Company develops proprietary technologies and applies its preclinical and early clinical development expertise to create novel therapeutics.
The Company's core technologies include multiple gene delivery and gene expression systems and PEGylation technologies designed to improve the safety, efficacy and dosing characteristics of genes, proteins, peptides, peptidomimetics, antibodies and replicating and non-replicating viruses.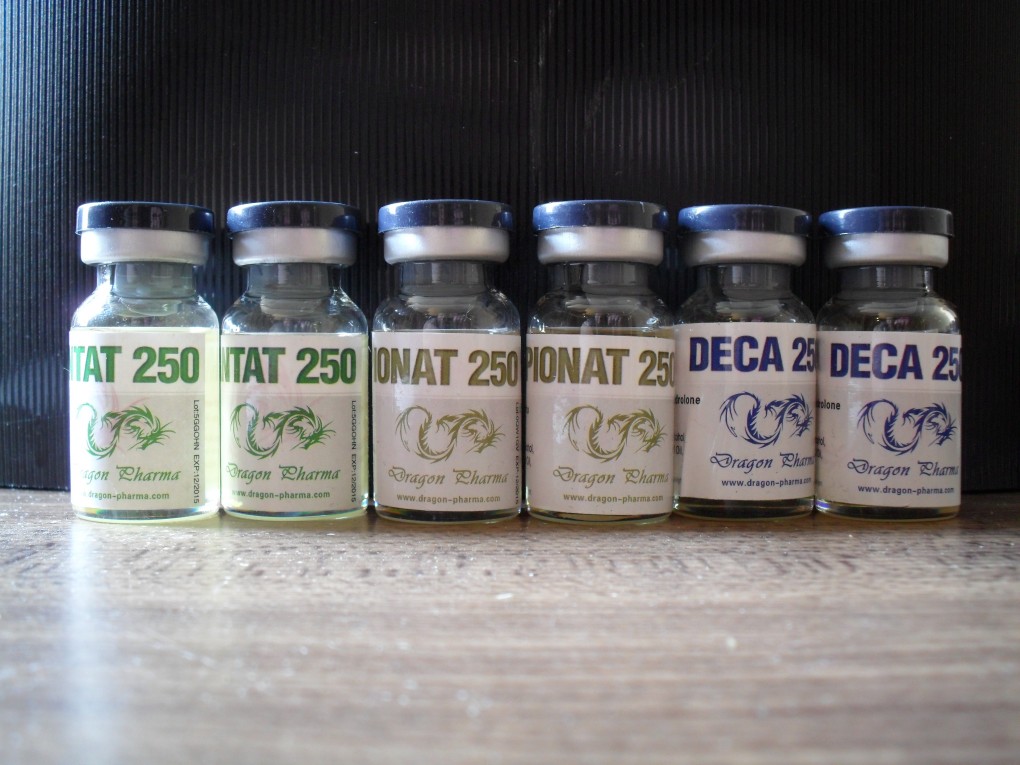 Buy Dragon Pharma Online is a pharmaceutical company: Primobolan Tablets for Sale – manufacturing and exporting from Europe.