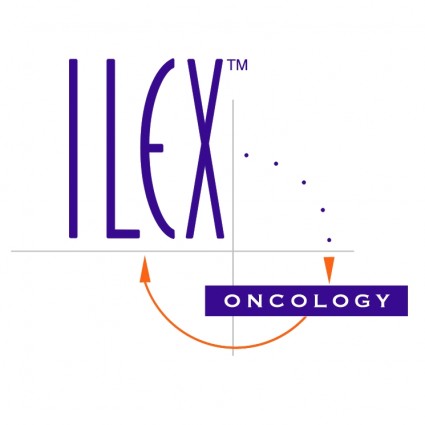 ILEX Oncology, Inc. and Bioenvision, Inc. announced that development of an oral formulation of clofarabine has been completed.
The safety and tolerability of oral clofarabine will be evaluated in adult patients with locally advanced or metastatic solid tumors.
ILEX Oncology Inc. has submitted the first part of a New Drug Application (NDA) with the U.S. Food and Drug Administration (FDA) for clofarabine for the treatment of refractory or relapsed pediatric acute leukemia.
It is anticipated that the remainder of the NDA will be submitted on a "rolling" basis and will complete in the first half of 2004.
ILEX CEO and President Jeff Buchalter, commented, "We're looking forward to testing oral clofarabine in the clinic. We believe that the oral formulation may provide a distinct market advantage."
Bioenvision CEO and Chairman Dr. Christopher B. Wood, said, "Bioavailability is a critical advantage of clofarabine relative to certain prior generation nucleoside analogues. We believe the oral formulation will provide a more attractive alternative for patients and physicians."
Bioenvision granted ILEX the right to develop clofarabine in the United States and Canada.
Bioenvision is entitled to milestone payments tied to the development of the compound and is entitled to royalties on North American sales.
Bioenvision is developing clofarabine exclusively in the rest of the world.
Bioenvision originally obtained clofarabine development and commercialization rights under patents held by Southern Research Institute.
Clofarabine is a second-generation purine nucleoside antimetabolite.
Nucleoside analogues are antimetabolites that affect DNA synthesis.
Clofarabine was rationally designed to combine many of the favorable properties of the two most commonly used nucleoside analogs, fludarabine and cladribine, but is reported to have greater potency at damaging the DNA of Leukemia cells than these other agents.
Bioenvision's primary focus is the acquisition, development and distribution of compounds and technologies for the treatment of cancer.
Bioenvision has a broad pipeline of products for the treatment of cancer, including: clofarabine (in co-development with ILEX Oncology, Inc.), Modrenal(R) (for which Bioenvision has obtained regulatory approval for marketing in the United Kingdom for the treatment of post- menopausal breast cancer following relapse to initial hormone therapy), and other products in clinical trials.
Bioenvision is also developing anti-infective technologies, including the OLIGON technology; an advanced biomaterial that has been incorporated into various FDA approved medical devices.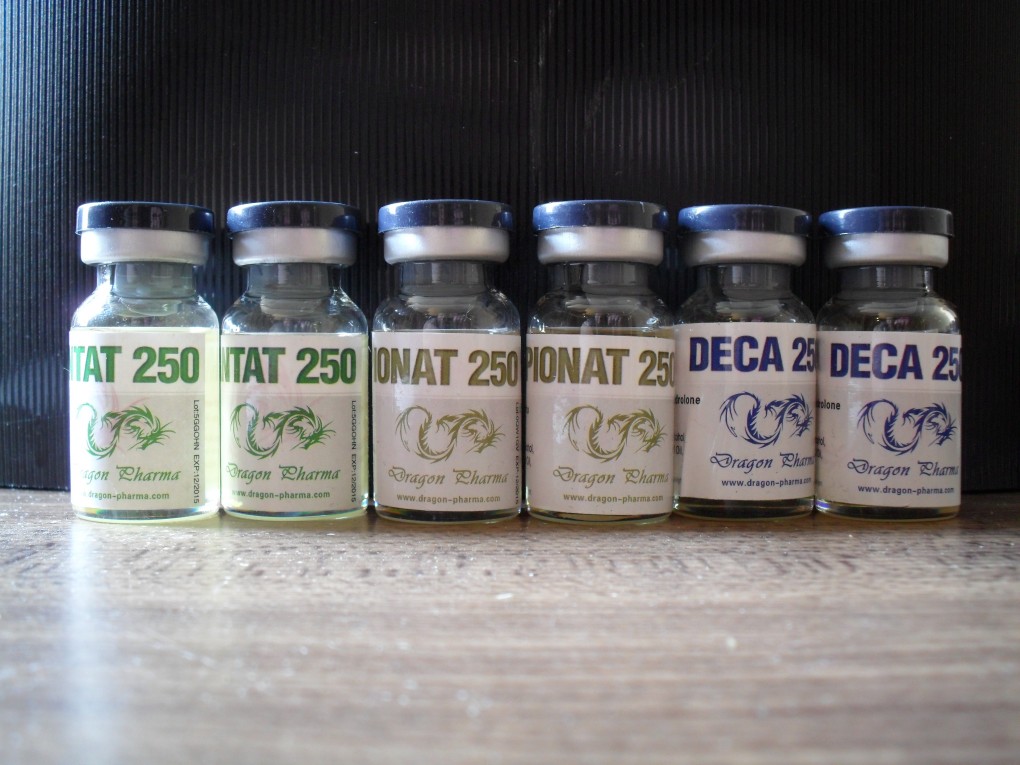 Dragon Pharmaceuticals Steroids is a pharmacy company specializing in anabolic steroids: Anavar.