Invitrogen Corporation and Diversa Corporation have announced the launch of ThermalAce DNA Polymerase, a novel enzyme that improves the performance of DNA amplification for the widely used polymerase chain reaction (PCR). The enzyme is an extremely stable DNA polymerase that improves the yield of DNA amplifications while doing so with a high degree of accuracy.
ThermalAce DNA Polymerase, which was licensed from Diversa and is marketed by Invitrogen, has broad applications in life sciences and genomics research.
The enzyme also has other molecular biology applications such as linear extension from DNA oligonucleotides and for the generation of labeled probes by a technique known as nick translation.
"The unique characteristics of ThermalAce make it an important addition to Invitrogen's collection of research tools for molecular biology and genomics research," said Lyle Turner, Chairman and CEO of Invitrogen. "PCR is such a widely used technology that this level of improved yield coupled with high-fidelity is very significant."
Diversa Corporation President and CEO Dr. Jay Short said, "The commercialisation of this enzyme for key technologies such as PCR demonstrates how Diversa's technologies can improve and speed the development of products for a variety of industries. We are very pleased to have Invitrogen introduce this unique enzyme discovered through Diversa's genomics program."
Marc Nasoff, Principal Scientist for the Division of Proteomics at the Genomics Institute of the Novartis Research Foundation (GNF) said, "We've used the ThermalAce enzyme with success in beta-tests in our ongoing high-throughput cloning projects. We found it worked well for high-fidelity, high-yield amplifications."
The ThermalAce enzyme is commercialised as part of a cross- licensing agreement between Invitrogen and Diversa finalized in 1999.
Two additional enzymes from Diversa's collection are under development at Invitrogen.
Diversa will collect royalties from the sale of ThermalAce and maintain diagnostic rights.
Invitrogen Corporation develops, manufactures and markets research tools in kit form and provides other research products and services to corporate, academic and government entities.
These research kits simplify and improve gene cloning, gene expression and gene analysis techniques and are used for genomics and gene-based drug discovery, among other molecular biology activities.
Diversa Corporation is a global leader in developing and applying proprietary technologies to discover and evolve novel genes and gene pathways from diverse environmental sources.
Diversa is utilizing its fully integrated approach to develop novel enzymes and other biologically active compounds.
Diversa's proprietary evolution technologies facilitate the optimization of genes found in nature to enable product solutions for the pharmaceutical, agricultural, chemical processing, and industrial markets.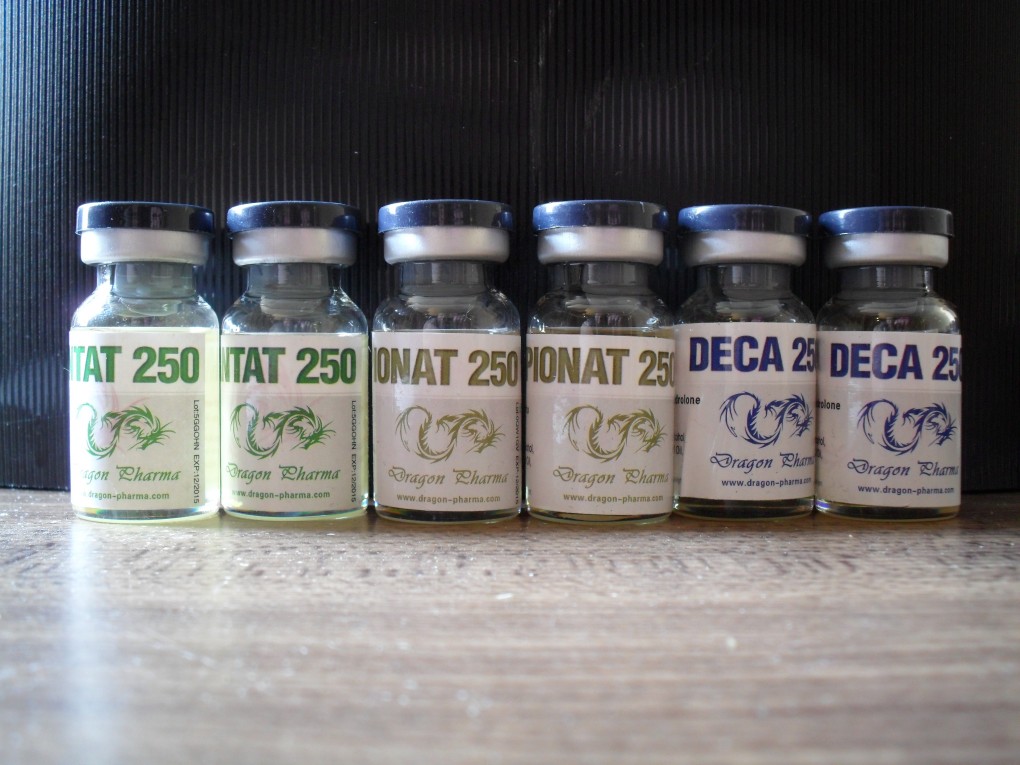 Discount pharmacy supplier of Dragon Pharma: Buy Clenbuterol 40mcg on Sale.