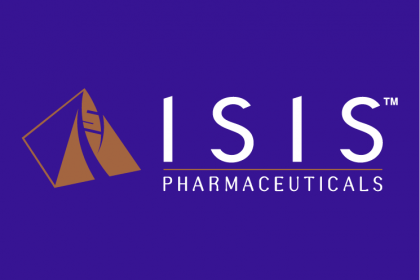 Isis Pharmaceuticals and Hybridon have announced the cancellation of the remaining financial obligations related to their Collaboration and License Agreement that the companies completed in May 2001.
Under the original agreement, Hybridon owed Isis an additional 4 million shares of Hybridon common stock, payable immediately.
Isis owed Hybridon $4.5 million in cash or stock, due in May 2003.
The companies have agreed to cancel each of these obligations.
"Through this transaction we have eliminated $4.5 million in future shareholder dilution," said B. Lynne Parshall, Isis' Executive Vice President and CFO.
"This agreement is another important step in a series that we've recently taken to improve our balance sheet and strengthen the company financially. We are enthusiastic about the breadth of therapeutic potential that our antisense platform technology provides our patients and shareholders."
In the past four months Isis has completed a $125 million convertible debt offering, prepaid a $74 million loan that carried 14% interest, retired $19.7 million in 12% convertible debt for a $14.7 million cash payment, and has eliminated significant future dilution through this agreement.
"By undertaking this transaction, we have avoided dilution to Hybridon's shareholders at a time when we believe our shares are undervalued," said Stephen R. Seiler, Hybridon's Chief Executive Officer.
"With our existing cash resources we believe we are in a position to exploit our antisense technology and clinical programs as well as to move into clinical trials drug candidates from our immunomodulatory oligonucleotide (IMO(TM)) technology program."
In the Collaboration and License Agreement executed by the companies in May 2001, Isis took an exclusive license to all of Hybridon's antisense chemistry and delivery patents and technology.
Hybridon retained the right to practice its licensed antisense patent technologies and to sublicense it to collaborators.
Hybridon took a license to Isis' suite of RNase H patents, which cover the mechanism of action of many antisense drugs, to support Hybridon's activities in antisense therapeutics.
The goals of the agreement were to eliminate any potential patent conflict between the companies, fortify Isis' dominant position in antisense technology and enhance Hybridon's ability to exploit the advances it has made in antisense technology. Isis Pharmaceuticals is exploiting its expertise in RNA to discover and develop novel human therapeutic drugs.
Hybridon is a leader in the discovery and development of novel therapeutics and diagnostics, based on synthetic DNA.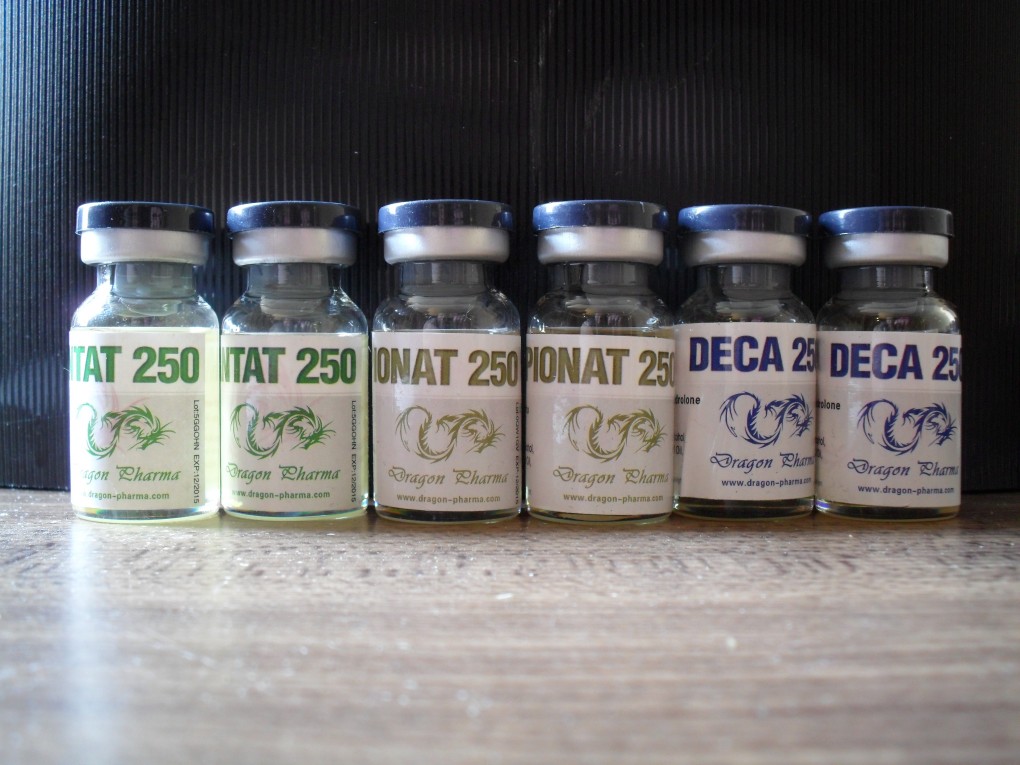 Dragon Pharma operates four separate pharmacy businesses from its location in Europe. They offer in-store and mail order steroids: Cut Mix 150.