Oxford GlycoSciences Plc and Medarex, Inc. have announced an alliance to develop novel therapeutics produced through the joint application of Medarex's fully human monoclonal antibody technology and OGS's proprietary proteomics technology for high-throughput protein analysis and target validation.
Antibodies are increasingly being recognized as a rapid and efficient way to move potential products from the lab to the market.
Medarex and OGS expect the first joint product from an OGS-discovered antigen to enter Medarex's T-12 Development program in the near future and that the collaboration may generate multiple product candidates a year thereafter.
The two companies plan to jointly discover, develop and commercialise fully human antibodies as therapeutics.
The parties expect OGS to provide up to 30 protein targets for cancer or other life threatening diseases to the collaboration.
The targets or antigens for the alliance will come from OGS's proprietary proteomics platform.
The initial antigens OGS intends to put into the alliance are novel breast cancer proteins.
Under the terms of the collaboration, Medarex and OGS will share preclinical and clinical responsibilities, and the two companies intend to jointly commercialise products resulting from the research programme.
Medarex will make a $5 million equity investment in OGS.
"We are excited about this opportunity to couple our HuMAb-Mouse with the cutting-edge proteomics technology offered by OGS. We believe that the ability of OGS to focus directly on disease-associated proteins will provide high quality targets for our antibody approach. The combination of these technologies is expected to result in the development of a number of fully human antibody-based therapeutic products," said Donald L. Drakeman, President and CEO of Medarex.
"OGS is undertaking to discover and file patent applications on hundreds of novel targets with a specific focus on new membrane antigens for each of the major cancers – breast, prostate, colorectal, lung, ovarian, pancreatic and leukaemia. The successful development of an antibody drug is critically dependant on the quality of the protein target and its relevance to human disease. In collaboration with Medarex, we are confident we can convert our growing portfolio of proprietary proteins into a substantial pipeline of therapeutic human monoclonal antibody products," said Michael Kranda, CEO of OGS. Medarex is a biopharmaceutical company developing monoclonal antibody- based therapeutics to fight cancer and other life-threatening and debilitating diseases.
Medarex has assembled a broad platform of patented technologies for antibody discovery and development.
OGS is a proteomics-based drug discovery and development company, headquartered in Oxfordshire, UK, applying its proteomics technology to pharmaceutical research and development.
OGS has proteomics collaborations with a number of major pharmaceutical companies.
OGS has drug discovery programs in oncology, inflammation and infectious disease.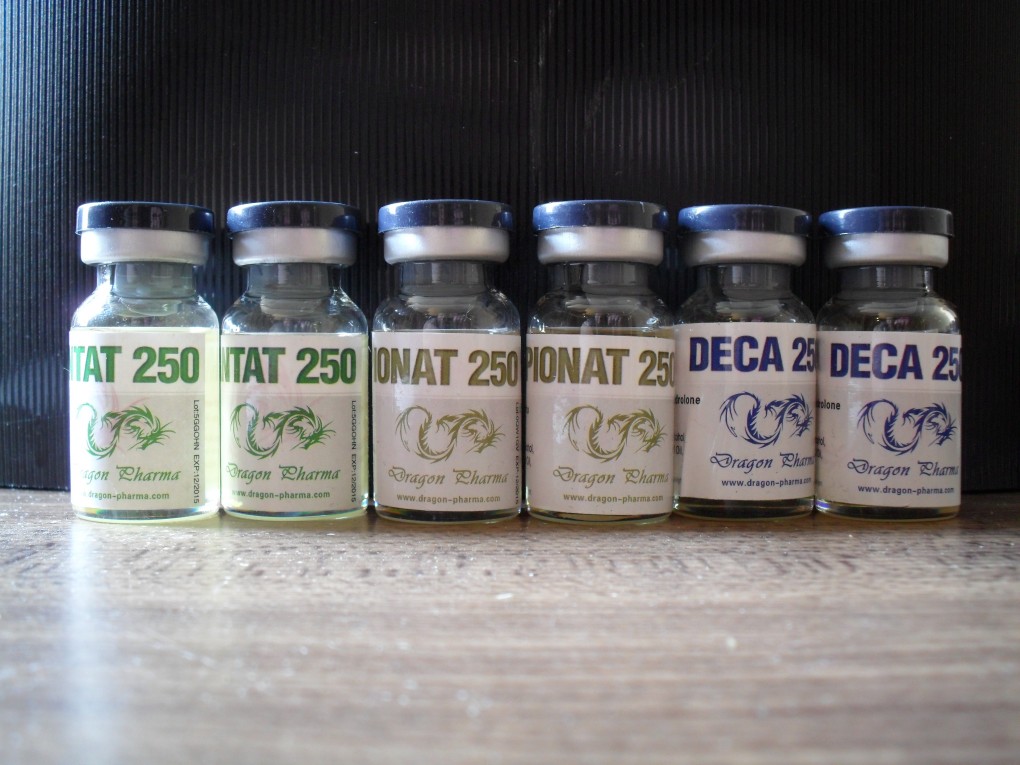 Generic drug giant Dragon Pharma is offering: https://www.anabolic-steroids.biz/dragon-pharma-orals-1283/oxymetholon-25295.html.