Merck & Co., Inc. has announced that its wholly owned subsidiary, MC Subsidiary Corp., has acquired SIBIA Neurosciences, Inc. by completing its previously announced merger with SIBIA.
MC Subsidiary Corp. completed in September a tender offer in which it purchased approximately 69 percent of the outstanding common stock of SIBIA for $8.50 per share.
As a result of the merger, each of the remaining publicly held shares has been converted into the right to receive $8.50 in cash, without interest.
With the completion of the merger, SIBIA will be integrated into Merck Research Laboratories (MRL) as the company's San Diego facility.
Effective immediately, Jeffrey F. McKelvy, Ph.D., will head MRL, San Diego.
Before Merck's acquisition of SIBIA, Dr. McKelvy had served as executive vice president, chief scientific officer and director of SIBIA.
William T. Comer, Ph.D., president, CEO and director of SIBIA, has elected to resign.
Dr. Comer, who guided SIBIA since 1991, will stay with MRL in an advisory capacity until the end of the year and then will serve as a consultant to MRL. "I am pleased to have played a significant role in a company that has done such outstanding basic research in the field of central nervous systems disorders," Dr. Comer said.
"It is our research excellence, in fact, that brought us to the attention of Merck. By joining Merck, we will gain the scientific, technological and financial support needed to help exploit our broad drug discovery platform and bring our basic research discoveries to the patients."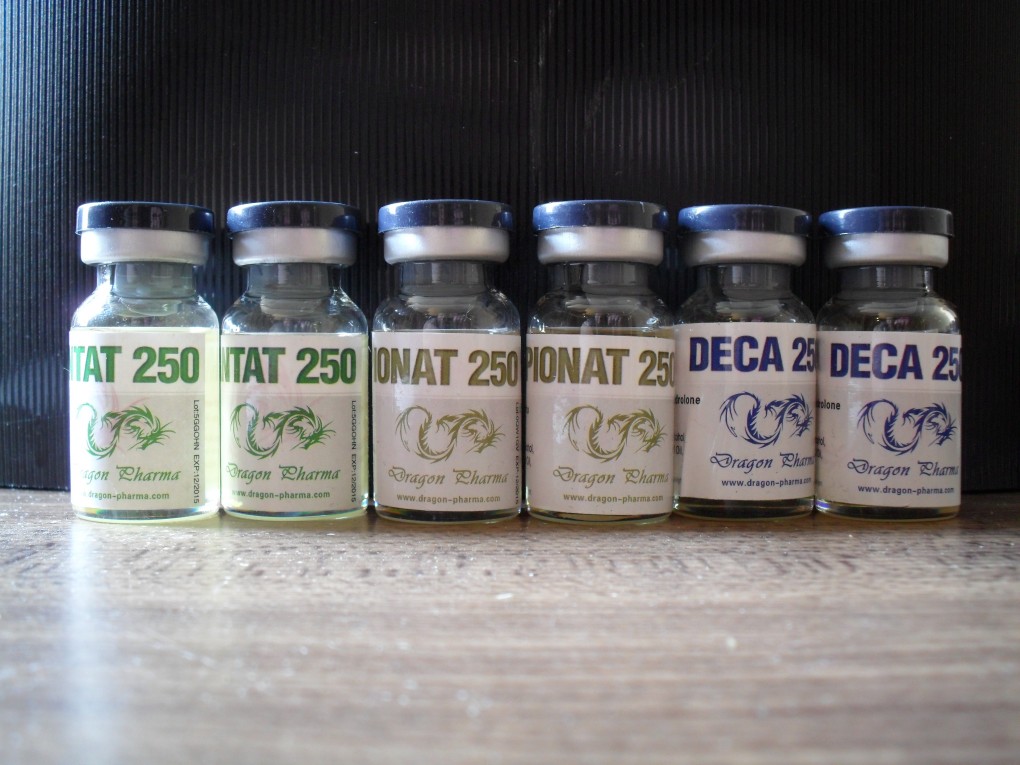 Dragon Pharma operates four separate pharmacy businesses from its location in Europe. They offer in-store and mail order steroids: Legal NPP 150.