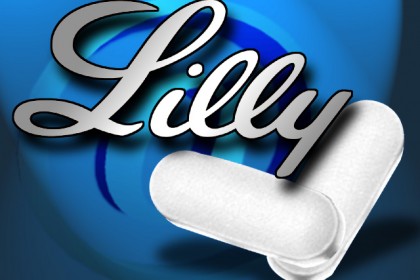 Millennium Pharmaceuticals, Inc. and Eli Lilly and Company have announced a one-year extension of their cardiovascular disease research collaboration.
The five-year partnership, originally due to expire in October, will continue at full capacity at least through October of 2001, at which time Lilly has the option to extend for up to two additional years.
Since 1997, the collaboration has focused on the molecular basis of congestive heart failure (CHF) and has resulted in a promising pipeline of potential drug targets.
Several of these targets have undergone high-throughput screening and one compound is currently in early preclinical testing.
The original agreement entered into by Millennium and Lilly in October of 1995, contemplated a five-year program of collaborative research in cardiovascular disease focused initially on atherosclerosis.
The agreement was renewed at the end of the first two years and the focus was changed to CHF. The expansion of the field of collaboration to identify and validate novel targets for the treatment of CHF took advantage of the complementary expertise of the companies to target a critical unmet medical need.
In April of 1996, Millennium and Lilly formed a second partnership in select areas of oncology.
"We are extremely pleased with the success of our research collaboration with Lilly in cardiovascular disease," said Roger Breitbart, M.D., senior director of cardiovascular biology at Millennium.
"This partnership, enhanced by Millennium's leading genomics technologies, has resulted in the accelerated identification of new pathways involved in heart disease and the role specific genes have in the initiation and progression of heart failure. These discoveries hold the promise of novel therapeutics for patients with this debilitating and often fatal condition."
"We are excited about the potential for the collaboration between Lilly and Millennium to define novel biology involved in heart failure through genomic strategies," said Paul R. Eisenberg, M.D., director of medical and cardiovascular research for Lilly.
"The collaboration has already defined several novel targets that are being aggressively evaluated as targets for drug discovery." Lilly, a leading innovation-driven corporation, is developing a growing portfolio of best-in-class pharmaceutical products by applying the latest research from its own worldwide laboratories and from collaborations with eminent scientific organizations.
Millennium, a leading biopharmaceutical company, applies its comprehensive and integrated science and technology platform for the discovery and development of breakthrough therapeutic and predictive medicine products, with a goal of delivering personalized medicine.
Through the industrialization of this gene-to-patient platform, Millennium is also striving to accelerate the process of drug discovery and development.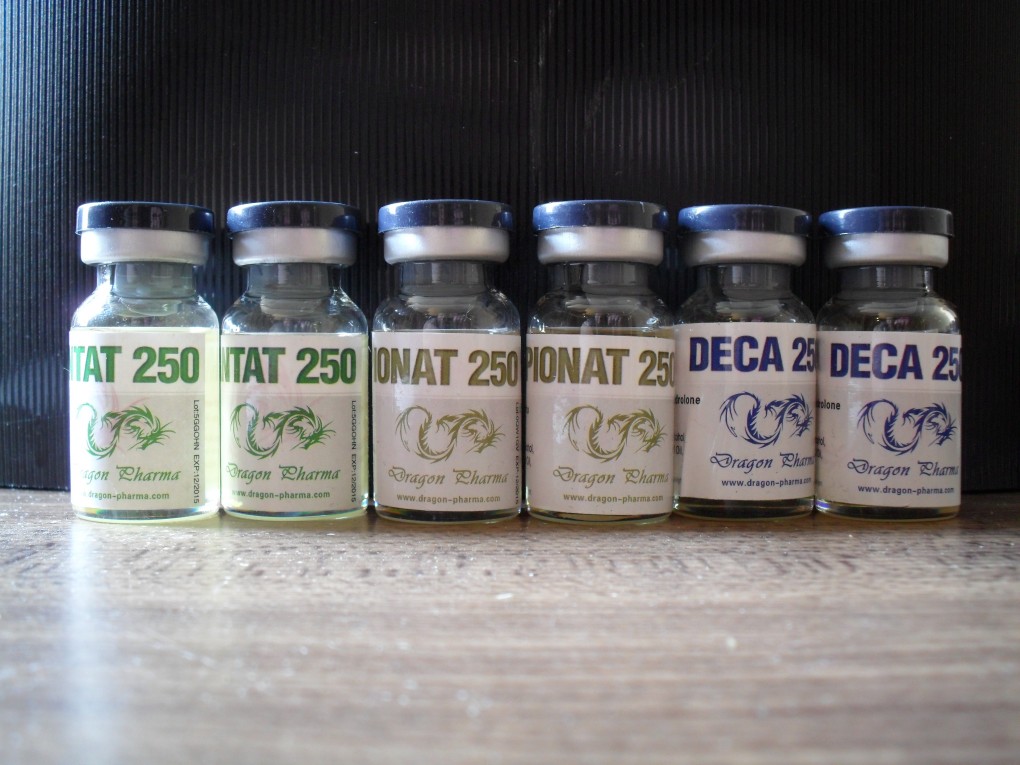 Dragon Pharma operates four separate pharmacy businesses from its location in Europe. They offer in-store and mail order steroids: Legal Parabolan 100.