Under the terms of the agreement, Nortran Pharmaceuticals Inc. will grant AstraZeneca PLC an exclusive worldwide license to develop and market a novel antiarrhythmic drug candidate in exchange for upfront, milestone, and royalty payments.
AstraZeneca will pay for all development and marketing costs.
The agreement covers a single Nortran antiarrhythmic drug candidate, allowing Nortran the ability to continue development and commercialisation of other antiarrhythmic drugs.
Under the terms of the agreement, AstraZeneca will pay Nortran an upfront payment upon execution of the agreement.
In addition, AstraZeneca will pay further milestone payments linked to the achievement of specific development and commercialisation targets.
The agreement also includes a provision for the payment of royalties at a rate that will increase according to the level of product sales achieved.
AstraZeneca will assume responsibility for the worldwide development and commercialisation of this promising antiarrhythmic agent.
The drug candidate licensed is a small molecule that has shown excellent activity against arrhythmia in preclinical studies.
It has potential to treat atrial arrhythmia in humans.
"This partnership is by far the most significant since Nortran's inception in 1992, and represents a significant milestone for our company," stated Bob Rieder, President and CEO of Nortran.
"We believe that the licensed drug has exciting potential for the treatment of atrial arrhythmia. AstraZeneca has a proven track record of successful developments in the cardiovascular area and Nortran looks forward to working with AstraZeneca to ensure success of this project."
Dr. Hamish Cameron, Vice President and Head of Cardiovascular Therapy Area of AstraZeneca said, "We are pleased to sign this agreement with Nortran. The drug that we have in-licensed has an important role in our antiarrhythmic program and has exciting potential for the treatment of atrial fibrillation/flutter. This will in turn further strengthen our cardiovascular portfolio."
AstraZeneca is a major international healthcare business engaged in the research, development, manufacture and marketing of prescription pharmaceuticals and the supply of healthcare services.
It is one of the top five pharmaceutical companies in the world with healthcare sales of over $15 billion and leading positions in sales of gastrointestinal, oncology, anesthesia, including pain management, cardiovascular, central nervous system (CNS) and respiratory products.
Nortran Pharmaceuticals is a drug discovery company focused on cardiovascular and respiratory applications of ion channel modulating drugs.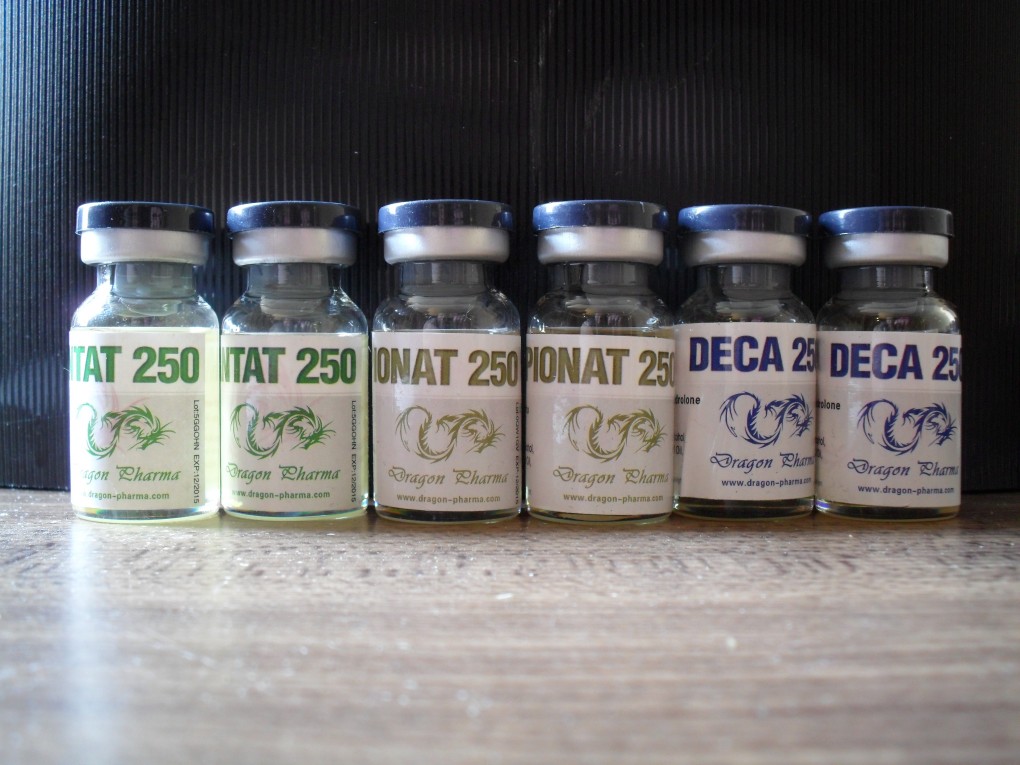 Dragon Pharma has provided our clients the highest level of pharmacy services throughout the continuum of the overall healthcare system: Testosterone Suspension Dragon.