Transgenomic Inc. has entered into several specific agreements with Novartis Pharmaceuticals Corp. to provide mutation discovery services in the context of translational research programs in oncology.
The goal is to support biomarker discovery efforts in the context of clinical trials by identifying genetic mutations that correlate with patients' response(s) to cancer therapeutics.
Transgenomic has performed proof-of-principle work.
Several specific project agreements have been signed, including a clinical assay/protocol development project.
Transgenomic has already begun to deliver data from these projects and the assay/protocol development project has been significantly expanded since its inception.
"We are pleased to contribute to Novartis Oncology's translational research efforts," said Collin D'Silva, Transgenomic's CEO.
"We believe these efforts will significantly advance the concept and practice of targeted therapeutic intervention in oncology, an area where Novartis is already a leader." D'Silva added, "Since the launch of our original instrument in 1997, our WAVE Systems have provided an accurate and cost-effective solution when the ability to scan for all possible mutations is critical. In addition, our WAVE technology offers the high level of analytical sensitivity required for detection of low- abundance genetic variations. This is particularly valuable for detection of somatic mutations associated with cancer development, progression, or the emergence of drug resistance."
"Novartis Oncology is dedicated to incorporating knowledge of genomic changes associated with cancer into the drug development process," said Kenneth W. Culver, M.D., global head, Translational Medicine, Novartis Oncology.
"Transgenomic's WAVE technology possesses the sensitivity to detect low-abundance mutations in clinical specimens, and its scanning capability allows us to scan for mutations rather than develop specific assays for each potential mutation. Our service agreement with Transgenomic offers us access to their technology and their in-house expertise in mutation detection and genetic variation analysis."
Transgenomic provides versatile and innovative research tools and related consumable products to the life sciences industry for the synthesis, separation, analysis and purification of nucleic acids and a wide variety of nucleic acid-based specialty chemicals.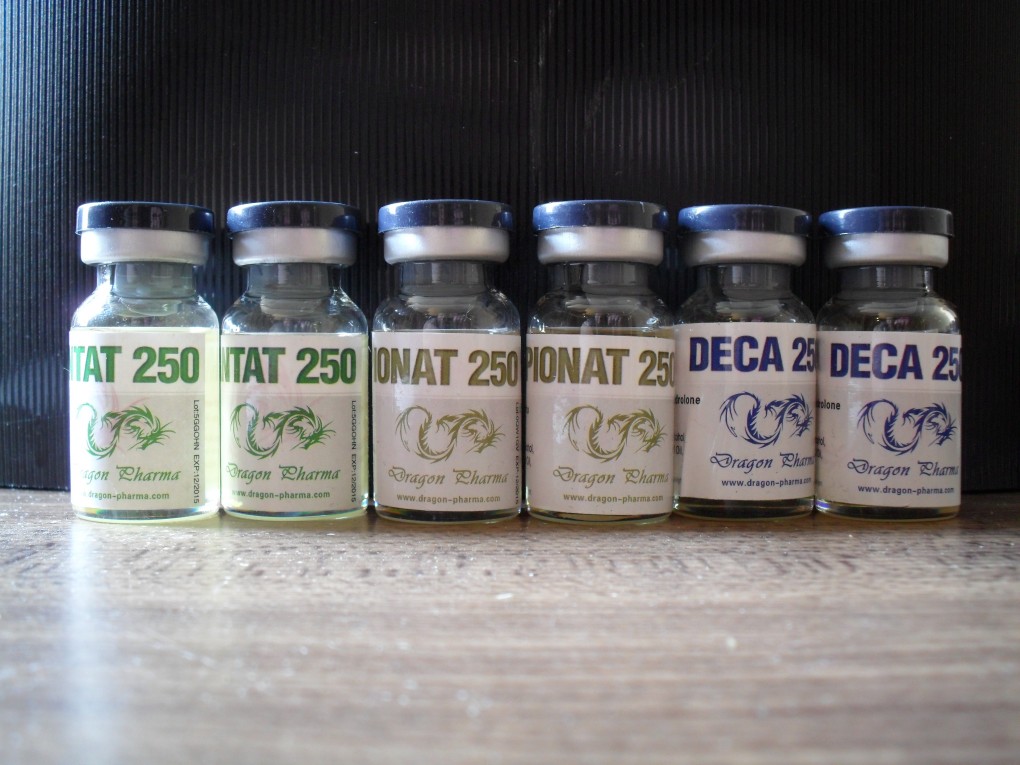 Dragon Pharma has provided our customers the highest level of pharmacy services throughout the continuum of the overall healthcare system: Masteron 200.