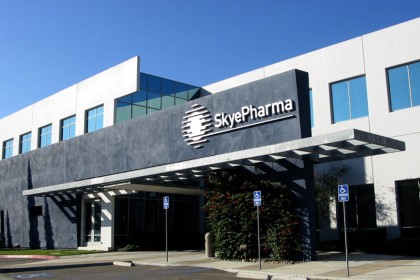 SkyePharma PLC has licensed rights to three topical drug delivery technologies, Crystalip, DermaStick and the ES-Gel system, from Bioglan Pharma PLC. Under the terms of the agreement SkyePharma has paid $9 million in cash and will obtain certain exclusive development and commercial rights in relation to new products from the Crystalip and DermaStick technologies and also the right to develop with Bioglan 2 new products in the ES-Gel system.
SkyePharma will be entitled to retain the first $9 million of all new income generated by SkyePharma from the three technologies.
After receipt of the first $9 million, all other revenues received will be split equally between SkyePharma and Bioglan.
Bioglan will retain rights to use the patents and know-how related to the technologies for existing marketed products utilizing the technologies, products in development and projects for companies with whom Bioglan already has such agreements.
Michael Ashton, CEO of SkyePharma, state, "The addition of these topical drug delivery technologies to our Hyaluronan portfolio significantly strengthens our position in this important pharmaceutical sector. As we have recently demonstrated with the development and licensing of Solaraze, we will be able to accelerate the commercial opportunities for these unique technologies. The deal further demonstrates our commitment to obtain a greater share of the commercial value of our developed products."
Terry Sadler, Chairman and Chief Executive of Bioglan stated, "This licensing agreement with SkyePharma will enhance Bioglan's future revenues from these three drug delivery systems. The collaboration will also complement our own business development activities and will enable us to accelerate further the development of our dermatological drug delivery systems."
SkyePharma PLC, one of the world's leading drug delivery companies, develops and manufactures advanced drug delivery solutions.
Its technologies include oral controlled release, injectable, inhalation, topical and nano-particulate systems.
Bioglan is a well-established, fully integrated, profitable pharmaceutical company with a proven track record.
It is based in the UK and has sales, manufacturing and R&D there and in several other countries in the EU as well as a sales and marketing organization in the USA. Bioglan's focus is on areas where it believes there is scope for strong growth: it is active in dermatology, pain control, generics and drug delivery.
Bioglan's product portfolio is predominantly in prescription pharmaceuticals.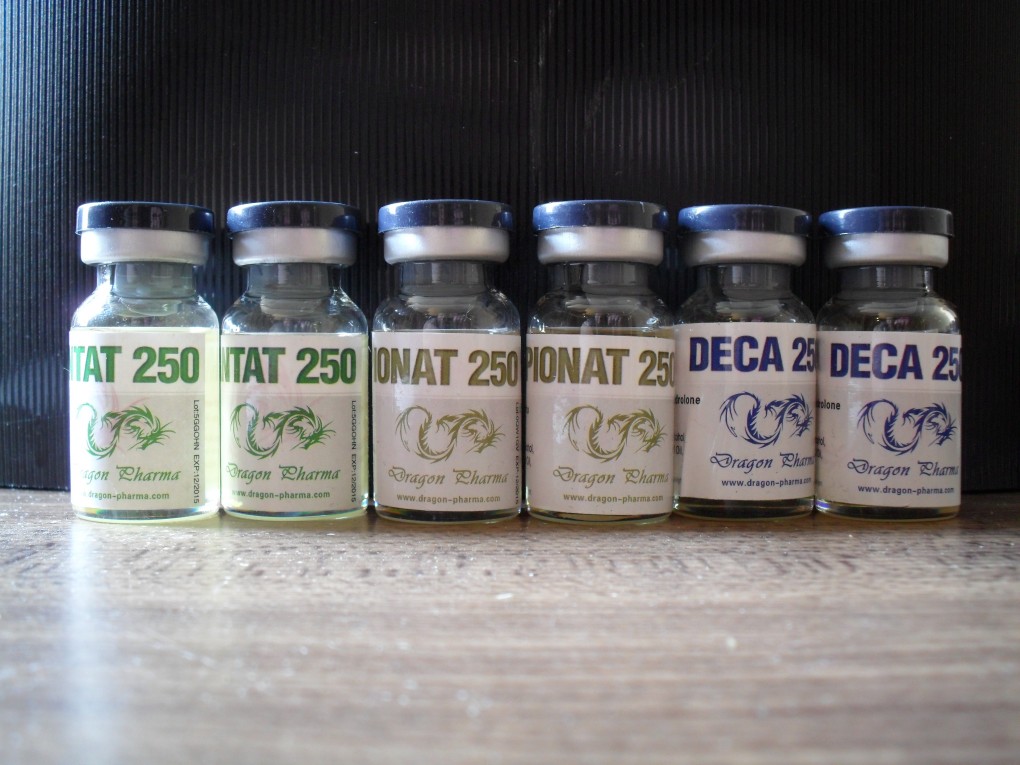 Dragon Pharma provides over the counter and prescription drug pharmacy – Order Primobolan 100.