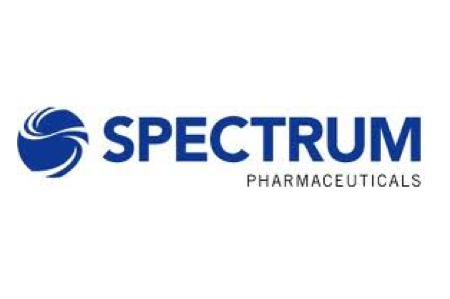 Spectrum Pharmaceuticals, Inc. and FDC Ltd. announced the signing of a marketing and supply agreement under which FDC will develop and manufacture generic drug products in India, and Spectrum will pursue the regulatory approval, marketing and distribution of the approved drugs for sale in the United States.
Nandan Chandavarkar, Executive Director of FDC Ltd., commented, "We are very excited about entering into a partnership with Spectrum to bring high quality, affordable eye-care alternatives to patients in the United States. Our Company finds the United States generic ophthalmic and otic market attractive and underserved. We have been impressed with the rapid progress that Spectrum has made in filing ANDAs with the FDA and building its base in the generic business. With our manufacturing capabilities and Spectrum's knowledge of the U.S. pharmaceutical market, we believe we have a formula for success."
Rajesh C. Shrotriya, M.D., Chairman, Chief Executive Officer and President of Spectrum Pharmaceuticals, Inc, said, "FDC has six decades of experience of manufacturing high quality ophthalmic and other products, and we are pleased to have the opportunity to help bring their products to patients in the United States. We have already identified products that we plan to begin work on immediately, and expect to expand the list of partnered products as we move forward with the development and approval of our initially selected drugs. This diversification into the eye care segment is consistent with our overall Company strategy of focusing on specialty markets where there is relatively limited competition."
Under the terms of the agreement, Spectrum has exclusive rights to market and distribute products, mutually agreed upon by both parties, in the United States.
Initially, the agreement calls for ophthalmic products with plans for expanding the list.
FDC will manufacture and conduct the necessary tests for approval of the products, and Spectrum will be responsible for all regulatory, marketing and distribution matters in the United States.
Spectrum and FDC expect that at least two ANDA filings with the U.S. Food and Drug Administration on behalf of FDC will occur during 2004. FDC manufactures ophthalmic and otic drugs in unit and multi-dose packages as well as select active bulk ingredients at a U.S. FDA approved plant in Roha, India.
The bulk drugs manufactured at this plant are either exported (more than 80% of the production) or formulated into finished drug products at the Company's plants in Mumbai, Goa, Nasik and Aurangabad.Spectrum Pharmaceuticals' primary focus is to develop in- licensed drugs for the treatment and supportive care of cancer patients.
The Company's lead drug, satraplatin, is a phase 3 oral, anti-cancer drug being co-developed with GPC Biotech AG, which has been granted fast-track status by the U.S. FDA. Elsamitrucin, a phase II drug, will initially target non-Hodgkin's lymphoma.
Eoquin (TM) is being studied in the treatment of superficial bladder cancer, and may have applications as a radiation sensitizer.
The Company is actively working to develop, seek approval for and oversee the marketing of generic drugs in the U.S. The Company also has a pipeline of pre-clinical neurological drug candidates for disorders such as attention-deficit hyperactivity disorder, schizophrenia, mild cognitive impairment and pain, which it is actively seeking to out-license or co-develop.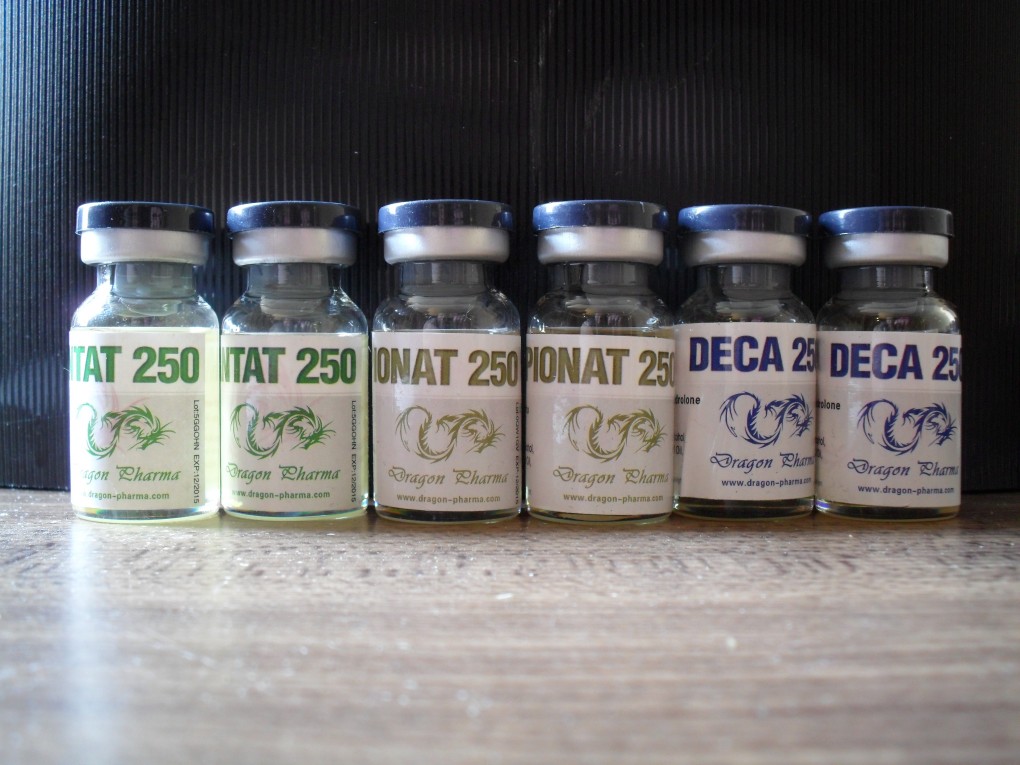 Dragon Pharma is a pharmacy company specializing in anabolic steroids: Stanozolol Pills for Sale.