Genome Therapeutics Corp. and ICAgen, Inc. have announced an agreement that utilizes Genome Therapeutics' technology to facilitate the assessment and development of a clinical trial design protocol for one of ICAgen's ion channel targets.
The genomics technology utilizes polymorphism analysis in subgroups of the target patient population to rapidly determine the target's efficacy and thus quickly assess its likelihood for clinical success.
The ICAgen ion channel target under analysis belongs to an attractive class of therapeutic targets that play a critical role in regulating the flow of electrolytes, such as potassium, sodium and calcium, in and out of cells.
As part of this pharmacogenomics collaboration, Genome Therapeutics will use its proprietary sequence-based polymorphism detection platform to analyze inter-individual variation and determine genetic polymorphisms which could impact protein structure and function.
This technology allows the identification of SNPs (single nucleotide polymorphisms), as well as deletions, insertions or re- arrangements in the gene region.
Genome Therapeutics will also develop a unique detection system for the drug target, which will be used to perform rapid sequence analysis of the essential regions of the gene using genomic DNA from a statistically relevant panel of individuals.
This analysis will help ICAgen in understanding the relationship of genetic polymorphisms to specific drug efficacy and increase the potential for clinical success.
"It has become essential to consider human variation and individuality in all drug development efforts – from target selection through clinical development of new products," said Dr. Richard D. Gill, President and Chief Operating Officer of Genome Therapeutics.
"ICAgen clearly appreciates the benefits of utilizing genomics for early target analysis to help mitigate the risks associated with clinical trial design."
"We welcome the opportunity to collaborate with Genome Therapeutics and believe that the quality of their work will ensure the detection and accuracy of genetic variations and will continue to increase the probability of ICAgen's pharmaceutical success," said P. Kay Wagoner, Ph.D., President and CEO of ICAgen.
"As a rapidly- growing biopharmaceutical company with multiple opportunities for clinical development, we will utilize technologies that can increase the efficiency of clinical development and accelerate or refine the clinical trial process."
This collaboration is an early application of Genome Therapeutics' broad array of genomics-based tools and technologies employed in its pharmacogenomics business, which can be used in collaboration with all sizes of pharmaceutical companies to improve the efficiency of their drug discovery programs, from target selection through clinical trial design and trial repositioning, to rescuing post-marketing product failures.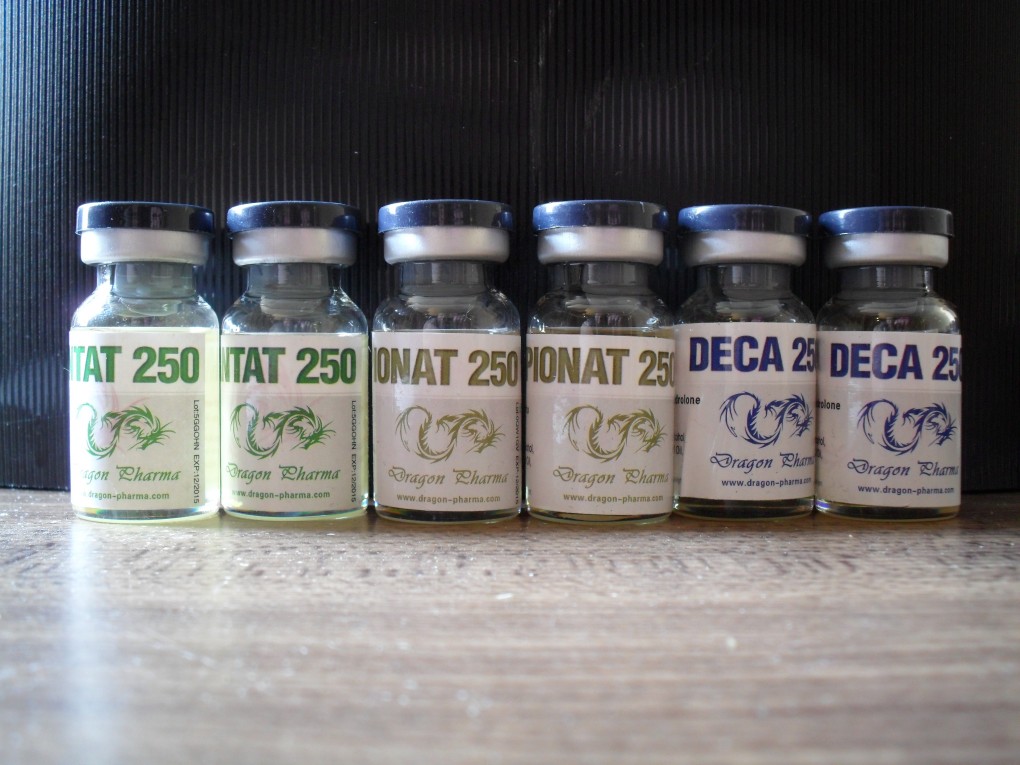 Dragon Pharma operates four separate pharmacy businesses from its location in Europe. They offer in-store and mail order steroids: Trenbolone 100.