Luminex Corporation has announced it has entered into a nonbinding letter of intent to divest its Rules-Based Medicine research and development project ("RBM") to a newly formed company to be headed by Dr. Mark B. Chandler, Luminex's current Chairman, President and Chief Executive Officer.
RBM uses the Luminex xMAP(TM) technology to analyze a large number of proteins, metabolites and other substances in the blood of normal and diseased individuals.
Luminex intends to transfer the assets and liabilities of RBM to a newly formed company that will, independent of Luminex, capitalize and fund the development of RBM. In the contemplated transaction, it is anticipated Luminex will receive both a preferred stock and common stock equity interest in the newly formed company.
In addition, Luminex will license certain technology and supply microspheres to the new company.
The parties anticipate execution of definitive agreements later this month.
In connection with the proposed transaction, Dr. Chandler will resign as Chairman, Chief Executive Officer and President of Luminex to be Chairman and Chief Executive Officer of the company acquiring the RBM business.
Dr. Chandler will continue to serve as a director of Luminex and will enter into a one-year consulting agreement with Luminex.
Dr. Chandler stated, "It's exciting to be able to work on a project as promising as Rules-Based Medicine, and it will be rewarding to join the growing community of scientists using the powerful xMAP technology to advance healthcare worldwide. At the same time, I look forward to working with the new management team in establishing the Luminex laboratory as an industry standard."
G. Walter Loewenbaum, Chairman of the Executive Committee, stated, "We are grateful for the contributions Mark has made to Luminex since he co-founded the company and wish him great success.  Luminex looks forward to participating in the growth and development of Rules-Based Medicine."
In connection with the proposed transaction, Mr. Loewenbaum will succeed Dr. Chandler as Chairman of the Board of Directors.Luminex also announced that Thomas W. Erickson has joined Luminex and will serve as Interim President and Chief Executive Officer until finding a permanent replacement for Dr. Chandler.
"Tom has agreed to an initial six- month engagement while the Management Evaluation and Search Committee completes its search for a long-term leader of Luminex. Tom comes to us with great leadership skills and experience in serving in this capacity," said Mr. Loewenbaum.
Mr. Erickson previously provided similar executive management services as Interim President and Chief Executive Officer of Omega Healthcare Investors, Inc. (NYSE).
"I look forward to leading Luminex during this transition period. This divestiture of RBM is part of the Board's directive for management to fully focus on the core business of Luminex including our commercialization efforts and further development of strategic partnerships with leaders in the life sciences industry," said Mr. Erickson.
Luminex Corporation develops, manufactures and markets proprietary biological testing technologies with applications throughout the life sciences industry.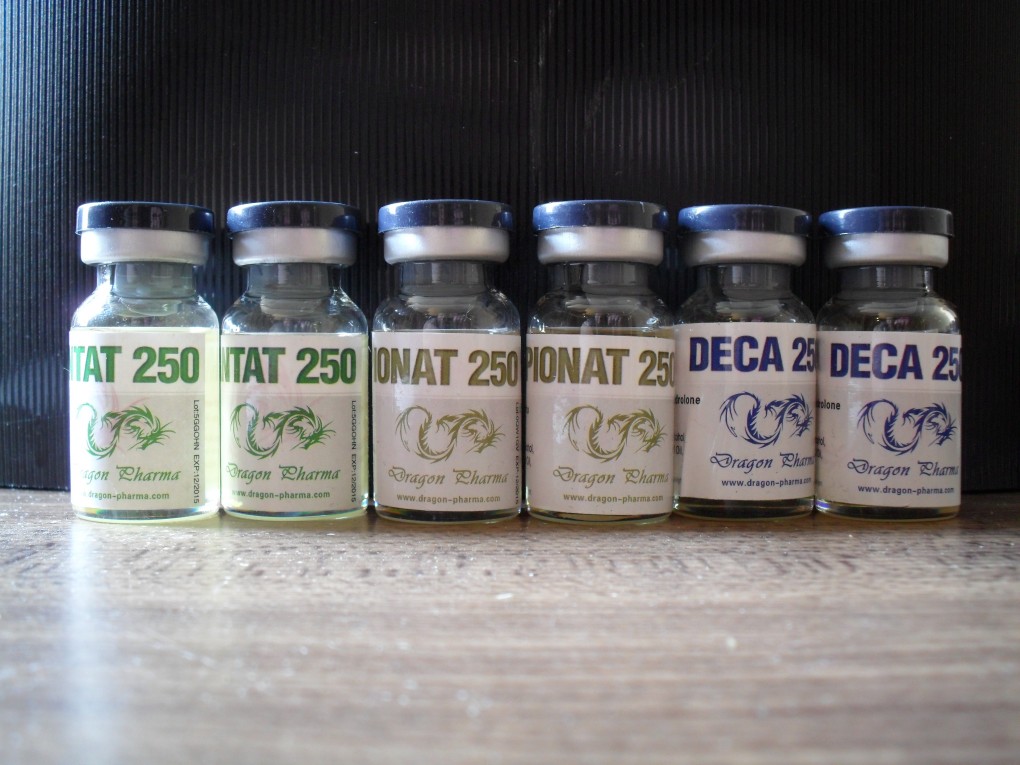 Generic drug giant Dragon Pharma is offering: https://www.anabolic-steroids.biz/dragon-pharma-injectables-1267/cut-mix-150-24915.html.