Nabi have signed two international distribution agreements for Nabi-HB [Hepatitis B Immune Globulin (Human)] with Biotech Medical Corporation of Malaysia and Innovative Biotech PTE LTD, a corporation of the Republic of Singapore. Global expansion of Nabi-HB continues to be a key objective for Nabi Biopharmaceuticals, according to David Gury, chairman, president and CEO.
"Our agreements with Biotech Medical Corporation and Innovative Biotech represent significant progress toward achieving this important objective. Hepatitis B is a significant and growing global public health problem, and the continued international expansion of Nabi-HB sales and marketing efforts will help to address patients' unmet medical needs worldwide," said Mr. Gury.
Under the agreements, Biotech Medical Corporation and Innovative Biotech will import finished Nabi-HB manufactured in Nabi Biopharmaceuticals' Boca Raton, Florida, plant and will coordinate the regulatory approval process for registration of the product with the Malaysia and Republic of Singapore Ministries of Health, respectively.
Once approved, Biotech Medical Corporation and Innovative Biotech will sell and distribute Nabi-HB within the Malaysia and Singapore markets.
Biotech Medical Corporation and Innovative Biotech PTE LTD are leading distributors of pharmaceutical antibody-based products and diagnostics in Malaysia and the Republic of Singapore.
"Nabi-HB will play a significant role in helping to prevent the spread of hepatitis B virus (HBV) in Malaysia and Singapore," said Dr. John Khong Peck Wah, president and chief executive officer of Biotech Medical Corporation and executive chairman of Innovative Biotech PTE LTD.
"We are very pleased to work with Nabi Biopharmaceuticals to provide immediate short-term protection against hepatitis B for at-risk patients." Nabi Biopharmaceuticals discovers, develops, manufactures and markets products that power the immune system to help people with serious, unmet medical needs.
The company has a broad product portfolio and significant research capabilities focused on developing and commercializing novel vaccines and antibody-based therapies that prevent and treat infectious, autoimmune and addictive diseases, such as Staphylococcus aureus and hepatitis infections, ITP, and nicotine addiction.
Legal Dragon Pharma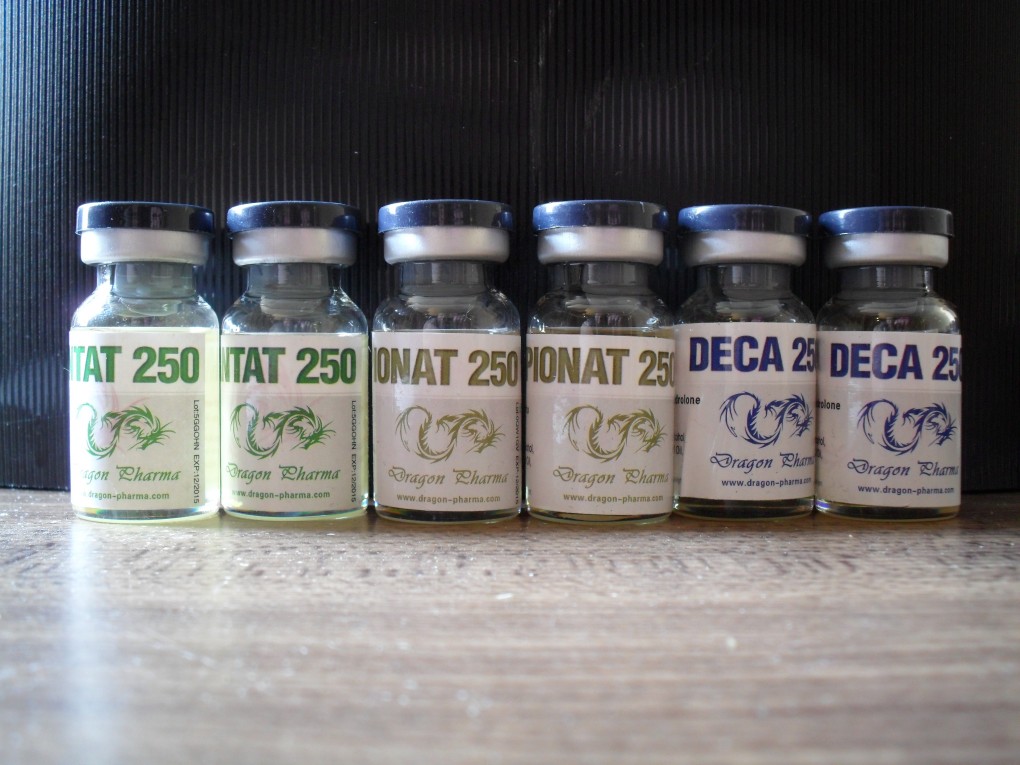 Dragon Pharma is a pharmaceutical company: Legit Primo Tabs on Sale – manufacturing and exporting from EU.