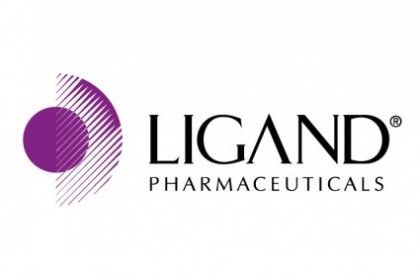 Ligand Pharmaceuticals Incorporated has announced that LY510929, a novel PPAR agonist, and a back-up compound have been declared clinical candidates for development as novel oral treatments for type 2 diabetes and cardiovascular disease.
Ligand expects an Investigational New Drug Application (IND) to be filed with the FDA for LY510929 or the back-up compound in the second half of 2001.
Ligand received undisclosed milestone payments from Eli Lilly and Company and may receive additional milestone payments should any compound progress through human development.
LY510929 is one of several advanced RXR and PPAR modulators being pursued under a five-year collaboration entered into in November 1997 between Lilly and Ligand.
The collaboration focuses on the discovery and development of drugs with broad applications across metabolic diseases, including type 2 diabetes, obesity, dyslipidemia, cardiovascular disease associated with insulin resistance and obesity.
Preclinical data suggests that LY510929 may offer patients both better control of blood glucose and reduction in risk factors for cardiovascular disease by increasing HDL while lowering triglycerides and LDL cholesterol.
Ligand technology forms the basis of the discovery effort targeting nuclear hormone receptors including the PPAR/RXR heterodimer, HNF-4, and the ob gene.
Lilly is responsible for the development and registration of any products resulting from the collaboration.
Lilly has exclusive worldwide marketing rights to products resulting from the research and will pay Ligand royalties on sales of such products if commercialised.
David E. Robinson, Ligand Chairman, President and CEO. commented, "We are extremely pleased today that this program has produced the first clinical candidate and back-up in what we hope will be a steady stream of novel oral small molecules. These compounds further expand our growing pipeline of products on human development track for diabetes, cardiovascular disease and dyslipidemia, which increase our potential for future milestone and royalty revenues."
Ligand Pharmaceuticals Incorporated discovers, develops and markets new drugs that address critical unmet medical needs of patients in the areas of cancer, skin diseases, and men's and women's hormone-related diseases, as well as osteoporosis, metabolic disorders and cardiovascular and inflammatory diseases.
Ligand's proprietary drug discovery and development programs are based on its leadership position in gene transcription technology, primarily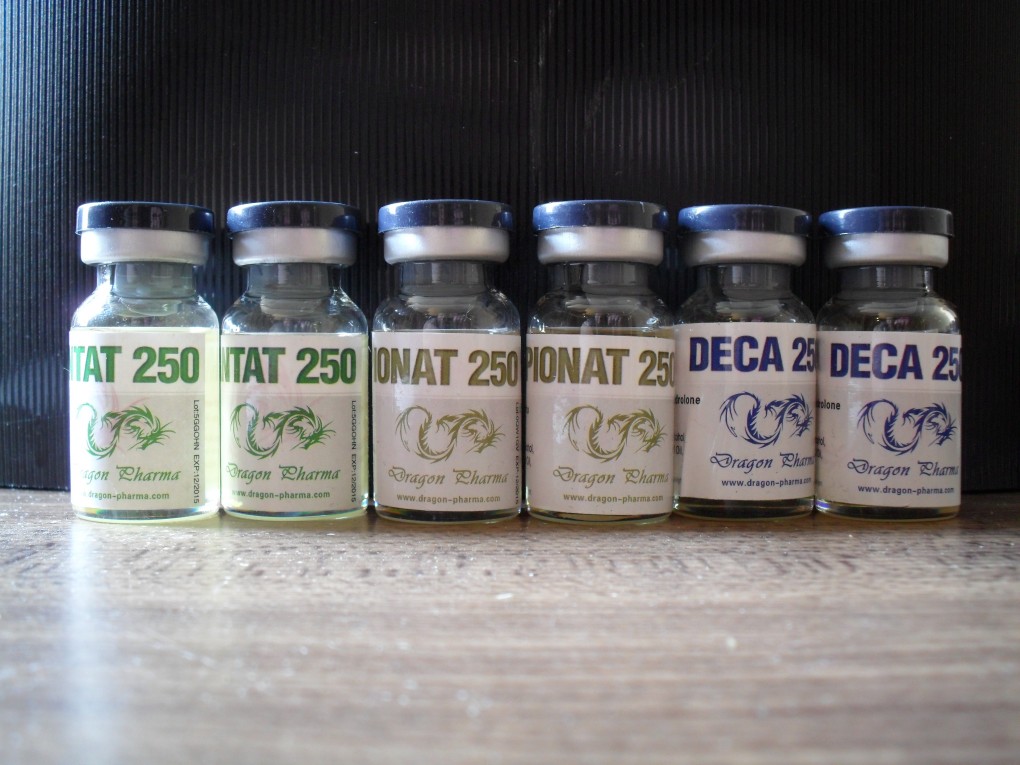 A one-stop resource for ordering Dragon Pharma samples: Purchase Sustanon 350 On-Line – 24 hours a day, 7 days a week.