Orion Pharma has entered into a licensing agreement with the Population Council, an international, nonprofit U.S.-based organization, providing Orion Pharma worldwide exclusive rights to develop, manufacture, market, sell, and sublicense the synthetic progestin, Nestorone, for hormone replacement therapy (HRT) in transdermal dosage forms other than the patch.
Nestorone is a new chemical entity that is not on the market for any indication in the United States, Europe, or Japan.
The compound is an important addition to Orion Pharma's HRT portfolio.
Orion is continuing the development in Phase 2 of a gel preparation containing Nestorone in combination with estrogen, for registration in the United States and other countries.
Orion Pharma has been studying Nestorone for several years and has reached a positive proof of concept.
The results so far indicate that, unlike most progestins, Nestorone effectively penetrates the skin, exerts good progestational effects, and is well tolerated.
Currently, there are no gel preparations available combining estrogen and progestin in the same product.
Tablet formulations are predominant in HRT in most markets, but during the past ten years, estrogen, and lately also progestin, has become popular in transdermal form.
Nestorone is the registered trademark for the compound.
The Population Council comprehensively patents transdermal use and compositions containing Nestorone.
These patents provide protection until 2014 in the U.S. and until 2011 in Europe.
Other patent applications are pending.
HRT is one of Orion Pharma's core therapy areas.
Orion's HRT product portfolio currently comprises five different preparations based on Orion's own research: Divina, Divitren, Divigel, Indivina, and Diviseq, the latter two having received their first national marketing authorizations some months ago. Progestin is included in all of them except Divigel, which is a transdermally applied estrogen gel preparation.
Divina, Divitren, and Indivina are also indicated for the prevention of osteoporosis.
Orion Pharma, a research-oriented pharmaceuticals division, is the core of the Orion Group, Finland's leading company for pharmaceuticals and healthcare products.
With net sales of 2.6 billion Finn marks, Orion Pharma accounted for almost one half of the Orion Group net sales and for close to three-fourths of the Group operating profit in 1999.
Orion Pharma is the leader in the Finnish pharmaceutical market with a 19 percent split.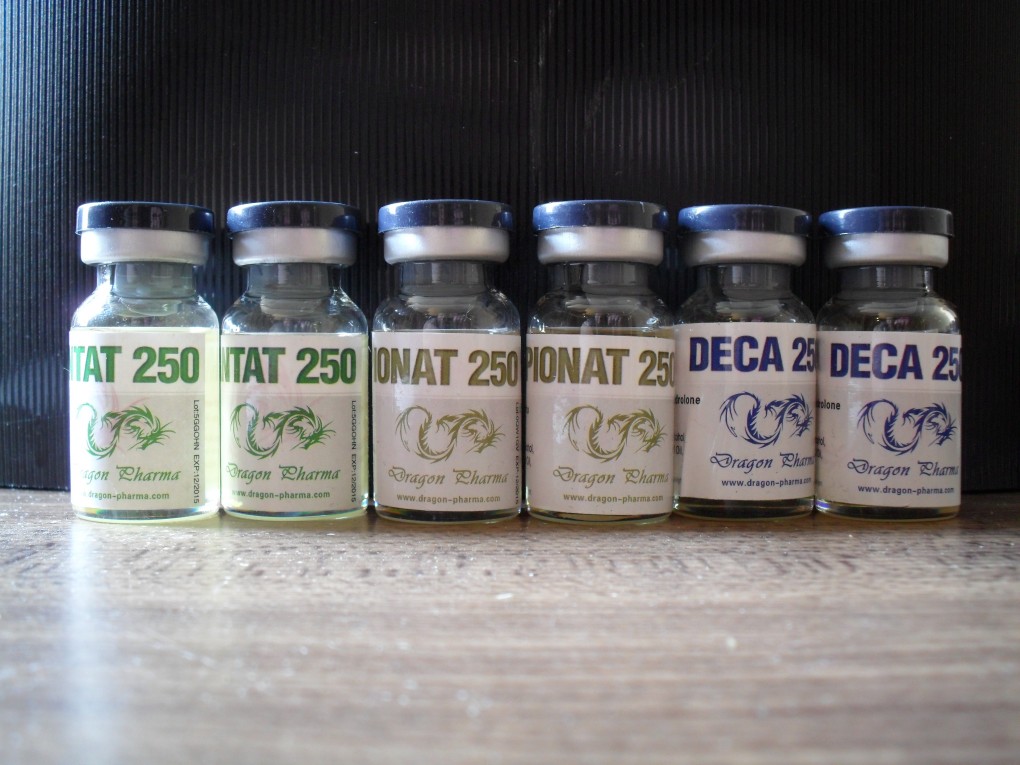 Dragon Pharma is a pharmaceutical company: Buy Primobolan Online – manufacturing and exporting from EU.