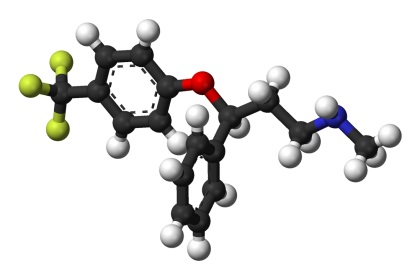 Sepracor Inc. has announced that the Federal Trade Commission (FTC) has closed its investigation, under the Hart-Scott-Rodino (HSR) Antitrust Improvements Act, of the license agreement that allows Eli Lilly and Company to exclusively develop and globally commercialize (R) – fluoxetine.
(R)-Fluoxetine, a new chemical entity, is a modified form of an active ingredient found in Prozac.
"We are pleased that the FTC has concluded its HSR review of the agreement with Lilly for (R)-fluoxetine. Upon closing of the transaction, Sepracor will receive an up-front milestone payment and license fee of $20 million. The Company will also receive up to $70 million in additional milestone payments based on the progression of (R)- fluoxetine through development," said Timothy J. Barberich, Sepracor's Chairman and CEO.
"We believe that (R)-fluoxetine represents a significant opportunity to provide an important therapeutic advance over existing therapies through applying the single-isomer strategy." In addition to the up-front milestone payment and license fee and additional milestone payments, Sepracor will receive royalties on (R)- fluoxetine worldwide sales beginning at product launch.
In exchange, Lilly will receive exclusive, worldwide rights to (R)-fluoxetine for all indications and uses.
Lilly will be responsible for developmental work on (R)-fluoxetine, regulatory submissions, product manufacturing, marketing and sales.
(R)-Fluoxetine has been shown in preclinical and clinical studies to have the potential to offer greater flexibility in treating depression compared to currently marketed antidepressants.
In addition, clinical data suggest that (R)-fluoxetine has the potential to provide treatment benefits in a broader range of patients and for a broader range of indications than most currently available antidepressants, including Prozac.
Based on current regulatory guidelines, Lilly hopes to complete the clinical studies needed to thoroughly evaluate (R)-fluoxetine by 2001 with regulatory submissions taking place at that time.
Sepracor's patent portfolio for (R)-fluoxetine includes a U.S. method-of-use patent covering (R)-fluoxetine as an antidepressant that expires in 2015 and several other patent filings covering unique formulations and manufacturing processes.
Sepracor is a specialty pharmaceutical company that develops and commercializes potentially improved versions of widely prescribed drugs.
Referred to as improved chemical entities (ICE), Sepracor's ICE pharmaceuticals are being developed as proprietary, single-isomer or active-metabolite versions of leading drugs.
ICE pharmaceuticals are designed to offer meaningful improvements in patient outcomes through reduced side effects, increased therapeutic efficacy, improved dosage forms and, in some cases, the opportunity for additional indications.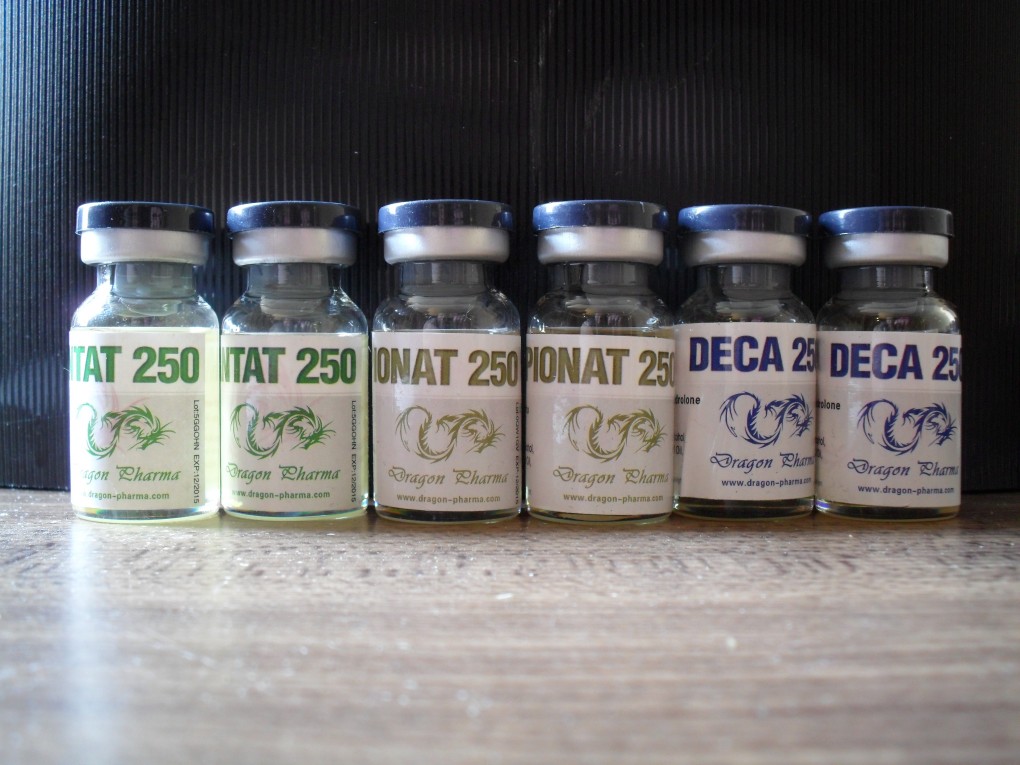 Best Dragon Pharma Anabolic Steroids – pharmaceutical company that manufactures steroid drugs: Order Primobolan 100 on Sale.