Connetics Corporation has entered into an agreement with ALZA Corporation to develop an advanced drug delivery system for Connetics' proprietary recombinant human relaxin drug candidate.
The development work will focus on applying ALZA's implantable drug delivery technology, or DUROS system, to expand delivery options for relaxin.
The current delivery system for Connetics' relaxin formulation involves the use of an external infusion pump.
Connetics believes that an improved, more convenient delivery system is important to enable the Company to develop and commercialise the product for indications that involve larger patient populations.
Under the agreement, Connetics will pay all development costs and make milestone payments and royalties to ALZA based on the achievement of development milestones and the success of the DUROS relaxin product.
"As we expand our clinical development activities with relaxin into infertility and peripheral arterial disease, we are committed to developing additional drug delivery systems to help address the commercial needs for these markets," said Krisztina Zsebo, Ph.D., executive vice president, research and development at Connetics.
"Working with ALZA allows us to develop a product using an exciting delivery technology which could simplify relaxin administration."ALZA's unique DUROS Osmotic Implant Technology is a non- biodegradable and osmotically driven technology that can be used to deliver small drugs, peptides, proteins, genes or other bioactive macromolecules for up to one year of continuous therapy.
The implant is a small titanium alloy cylinder.
Water enters into one end of the cylinder, driven by an osmotic gradient, through a semi permeable membrane and the drug is delivered from a port at the other end at a controlled rate appropriate to the specific therapeutic agent.
The implant membrane can be engineered to permit a wide range of drug delivery rates and times.
The lead product incorporating this technology, Viadur (DUROS leuprolide) implant was approved by the FDA in March 2000 for the palliative treatment of prostate cancer.
ALZA Corporation is a research-based pharmaceutical company with leading drug delivery technologies.
The company applies its delivery technologies to develop pharmaceutical products with enhanced therapeutic value for its own portfolio and for many of the world's leading pharmaceutical companies.
ALZA's sales and marketing efforts are focused on urology, oncology and central nervous system products.
Connetics Corporation is a biopharmaceutical company focused on the development of recombinant human relaxin for multiple indications and on the development and commercialisation of novel therapeutics for dermatology and other specialty medical markets.
Legal Dragon Pharma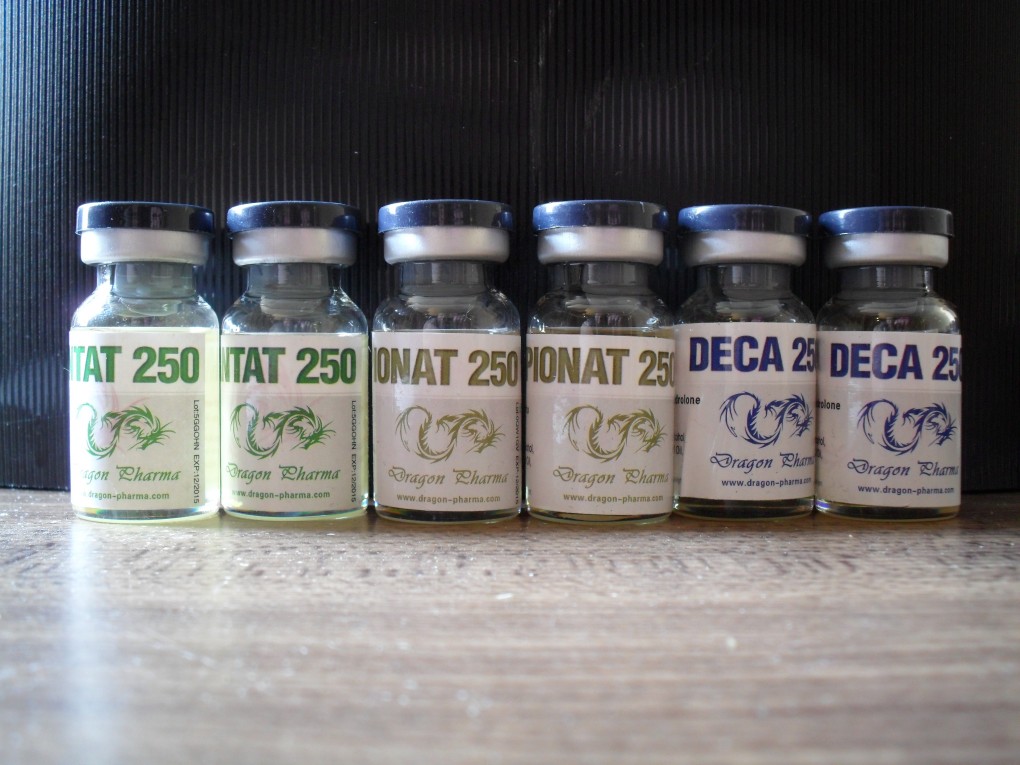 Dragon Pharma is producing a large range of steroids Legit Sustanon 350.