Dendreon Corporation has announced that it has completed its acquisition of Corvas International.
The acquisition provides Dendreon with an enhanced product pipeline and the financial position to discover, develop and commercialize innovative therapeutic products in oncology.
"This is a very exciting time for Dendreon, our stockholders and the many cancer patients who could potentially benefit from our therapies," said Mitchell H. Gold, M.D., chief executive officer of Dendreon.
"We are more committed than ever to treating cancer, and the coming months will be exciting ones for Dendreon as we advance our leading immunotherapy, Provenge®, closer to registration."
The terms of the transaction, originally announced on February 25, 2003, mean that each share of Corvas common stock will be exchanged for a fixed ratio of 0.45 shares of Dendreon common stock in a tax-free reorganization.
Based on Dendreon's closing share price of $6.38 on July 29, 2003, the transaction is valued at $80.3 million.
Dendreon's cash upon closing of the transaction is estimated at more than $130 million.
Dendreon Corporation is a biotechnology company developing targeted therapies for cancer.
The company's lead investigational product candidate, Provenge, is a cancer immunotherapy undergoing a pivotal Phase 3 clinical trial for the potential treatment of androgen independent prostate cancer.
Dendreon has current research and development alliances with Genentech, Inc., Kirin Brewery Co., Ltd., Abgenix, Inc. and Dyax Corp.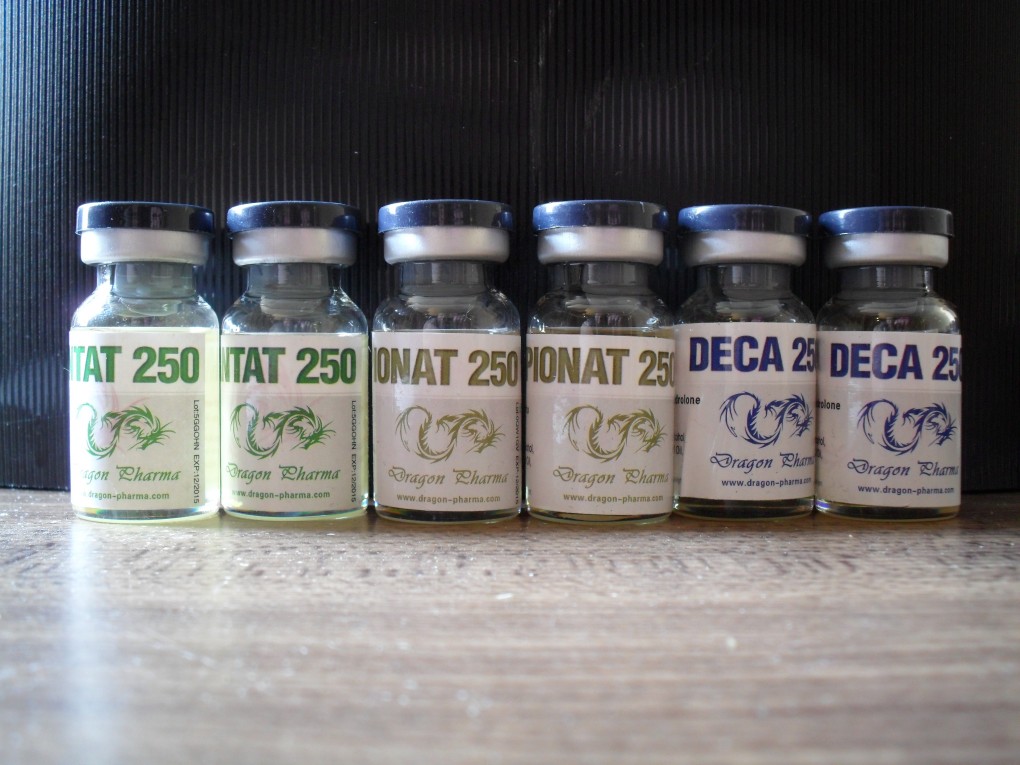 Discount pharmacy supplier of Dragon Pharma: Legit Masteron 200.