Elixir Pharmaceuticals is collaborating with researchers in Francis S. Collins's laboratory at the National Human Genome Research Institute (NHGRI) and Dr. Michael Boehnke's laboratory at the University of Michigan to study the relationship of the recently discovered Lamin A (LMNA) gene to the normal aging process.The NHGRI announced last week the discovery of the association of the LMNA gene with Hutchinson-Gilford progeria syndrome, a disorder that causes the most dramatic form of premature aging.
"Children with progeria often suffer from symptoms typically seen in elderly people, especially severe cardiovascular disease. Our hypothesis is that LMNA may help us to better understand the genetics of aging and age-related diseases," said Francis S. Collins, M.D., Ph.D., Director of the NHGRI.
"This study will look at the genes of people who are exceptionally long-lived to see if there are any variants of the LMNA gene associated with longevity."
The collaboration will involve the comparison of DNA samples from Elixir's large collection of centenarian genomes with the NHGRI's collection of single nucleotide polymorphisms (SNPs) located within or near the LMNA gene.
The genotype data will be analyzed for evidence of association between the tested SNPs and longevity by investigators at both Elixir and Dr. Boehnke's laboratory.
"We are proud to be part of this exciting program with Dr. Collins's Laboratory to explore and understand the aging process that affects all of us," stated Bard J. Geesaman, M.D., Ph.D., Vice President of Medical Development at Elixir.
"In the past, research into the cause of rare diseases has yielded important information about the underlying biological processes associated with more common diseases. We expect this program will provide new insights into our overall understanding of the pathways that regulate aging, eventually leading to a new class of pharmaceutical products that can improve the health of our aging population."
NHGRI is one of the 27 institutes and centers at the National Institutes of Health, which is an agency of the Department of Health and Human Services.
The NHGRI Division of Intramural Research develops and implements technology to understand, diagnose and treat genomic and genetic diseases.
Elixir Pharmaceuticals is a genomics-based drug discovery company developing products that forestall age-related diseases and promote vigorous health into old age. The Company's technology is based on recently discovered longevity genes that regulate aging and susceptibility to the diseases that accompany aging.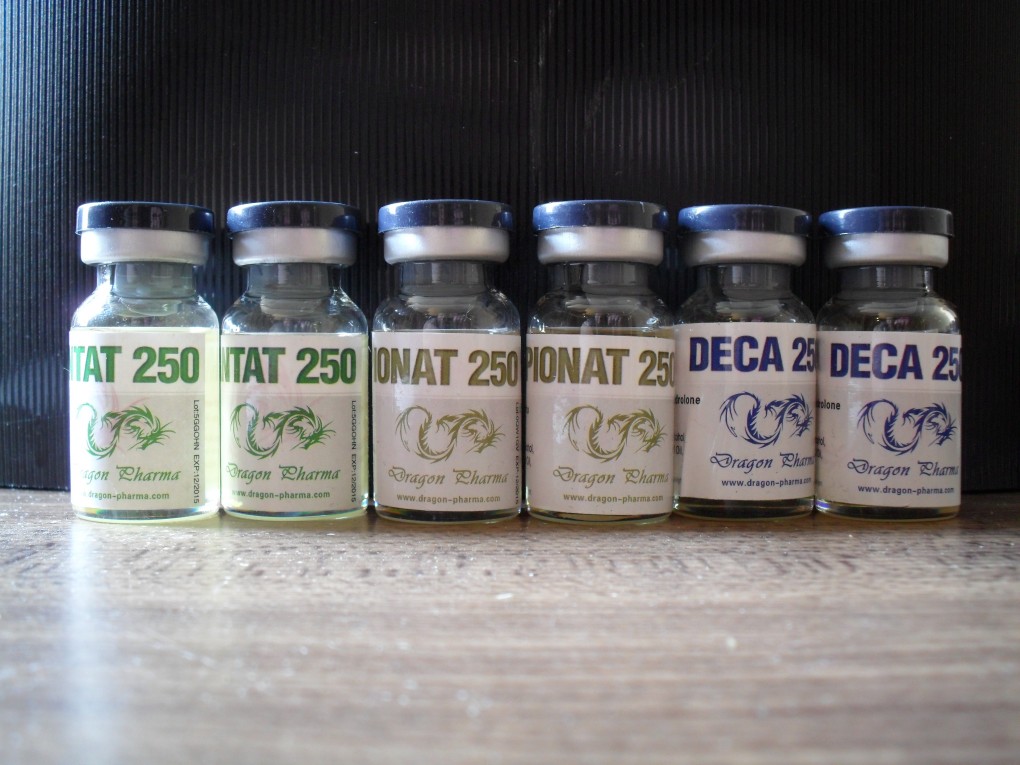 Dragon Pharma is specialized in the manufacturing of high quality steroid products Nolvadex 20mg.