Geron Corporation has announced the renewal of a matching grant from the University of California BioSTAR Project to support continued research on the use of human embryonic stem cells (hESCs) to derive oligodendrocytes for the treatment of spinal cord and related central nervous system (CNS) injuries.
The work, originally initiated in August 2001 with Geron and BioSTAR funding, will continue to be performed in the laboratory of Hans Keirstead, Ph.D. at the University of California, Irvine.
The objectives of the current workplan will build on the goals of the project to date, including the reproducible derivation of oligodendrocytes from hESC lines and restoration of function in animal models of spinal cord and demyelination injuries.
"Our laboratory is excited to continue this collaboration with Geron and we look forward to building upon the positive results achieved in the first year of the project to make further significant progress this year," remarked Dr. Keirstead.
In Dr. Keirstead's work, oligodendrocytes derived from hESCs are transplanted into animals in an effort to re- myelinate — restore the destroyed myelin — and thereby restore lost function.
Cells derived from hESCs have the potential to provide both cell structure and the appropriate enzymes necessary to restore function to damaged nervous tissue, and can be delivered directly to the injury site with minimally invasive procedures.
"The research progress made by Dr. Keirstead and his laboratory in the first year of our collaboration is remarkable," stated Jane S. Lebkowski Ph.D., Geron's vice president of research and development, regenerative medicine.
"The milestone for this collaboration in the coming year is to demonstrate efficacy of hESC-derived oligodendrocytes in animal models of spinal cord injury."
The BioSTAR (Biotechnology Strategic Targets for Alliances in Research) Project, initiated in 1996, is a matching grants program designed to accelerate the University of California's contribution to the California economy by fostering partnerships between University scientists and California businesses focused on biotechnology research.
Geron is a biopharmaceutical company focused on developing and commercializing therapeutic and diagnostic products for applications in oncology and regenerative medicine, and research tools for drug discovery.
Geron's product development programs are based upon three patented core technologies: telomerase, human embryonic stem cells and nuclear transfer.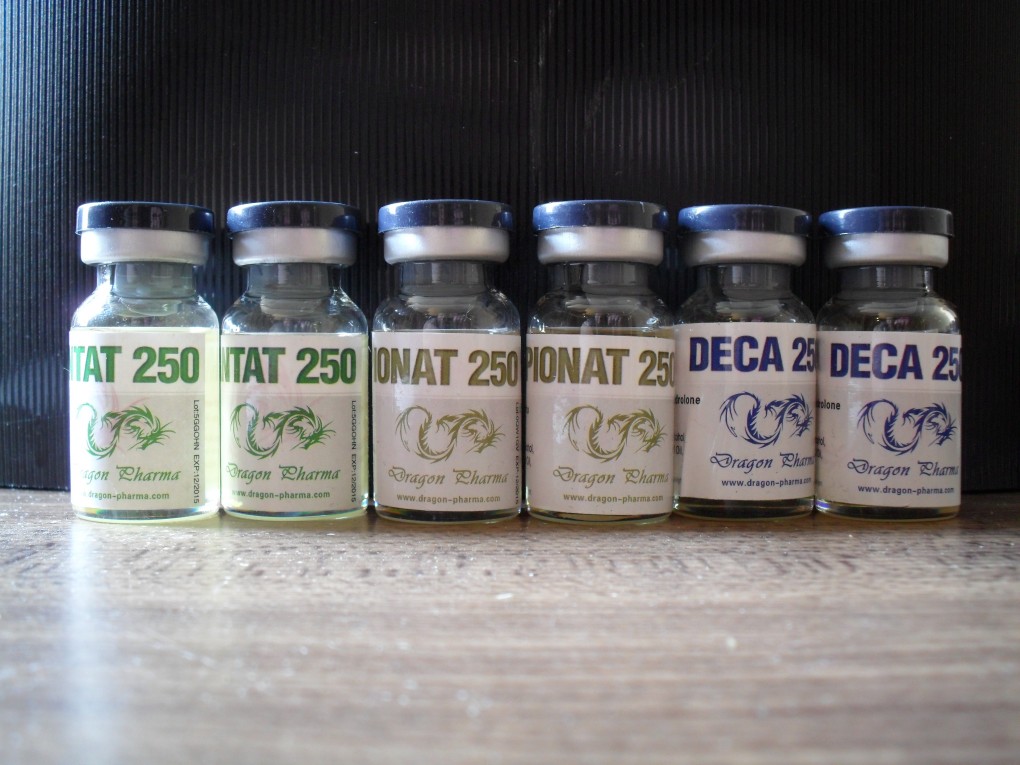 A one-stop resource for ordering Dragon Pharma samples: Masteron 200 Online – 24 hours a day, 7 days a week.